David Mowatt explains why the Smoke Control Association believes that now is the time to change how Building Regulations deal with fire safety, particularly when it comes to controlling the biggest killer – smoke.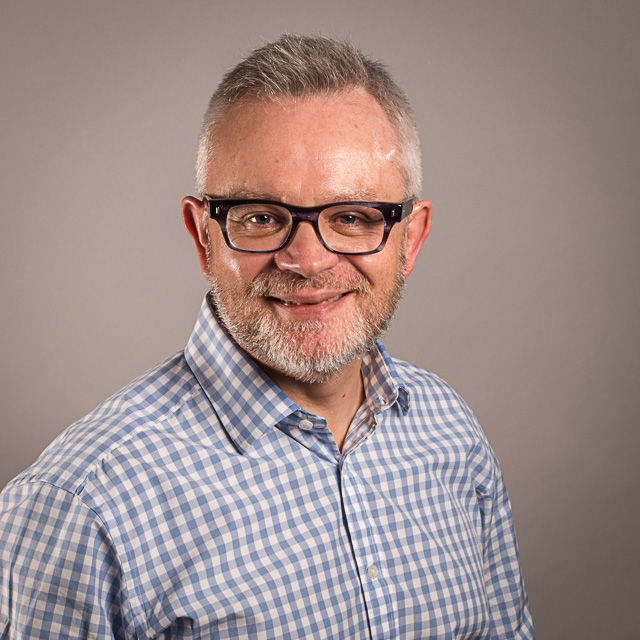 The crucial role of specification writing has been so severely downgraded that it is undermining building designs, according to David Fitzpatrick*.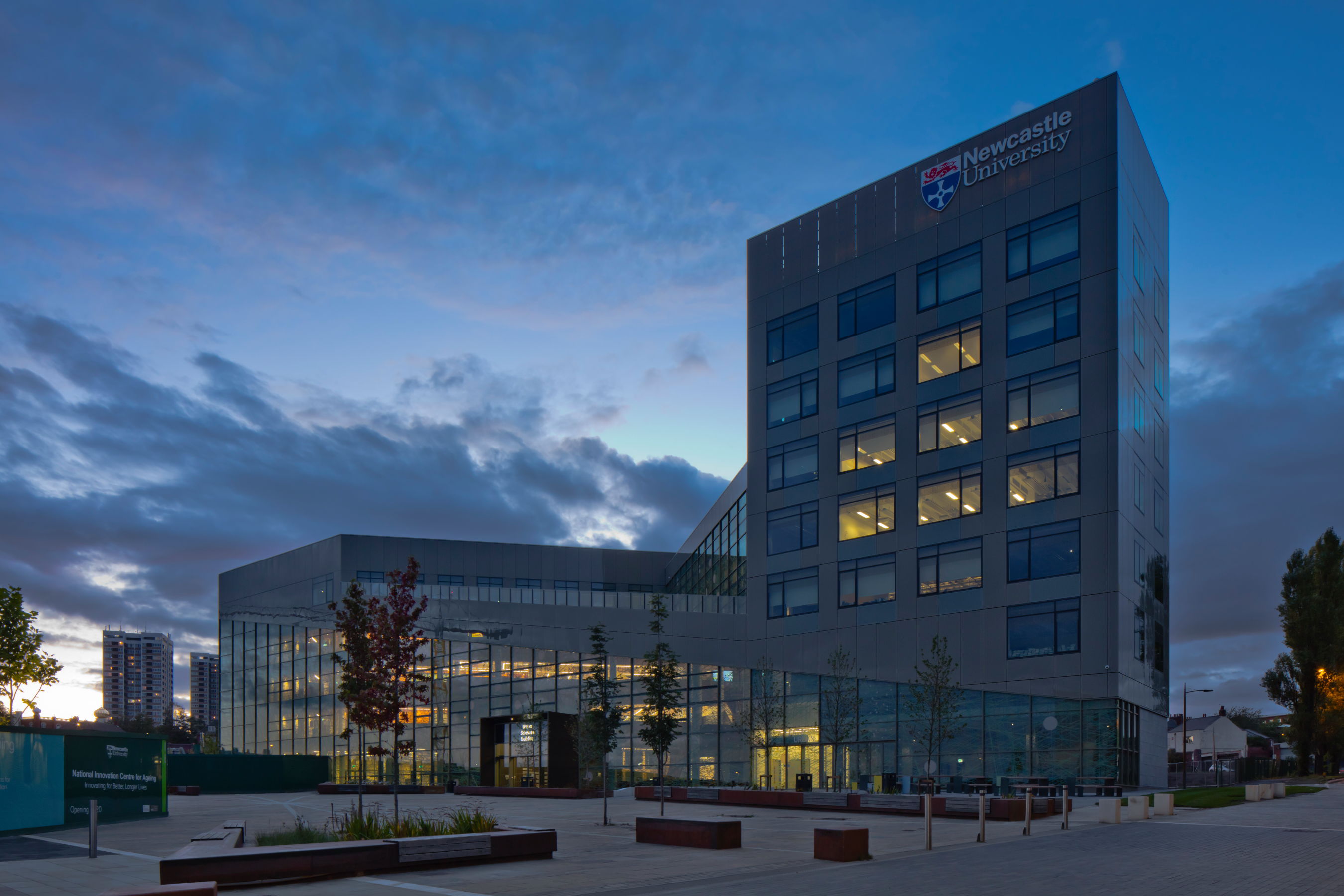 The award-winning Newcastle University building is a testament to innovative design and engineering
Newcastle University's multi-award winning Urban Sciences Building (USB) is testament to a combination of advanced engineering, innovative design and energy efficient construction, which are being used for the benefit of the building's occupants, as much as they are for the environment.