What does the future hold for smart buildings? Find out at Facilities Show 2019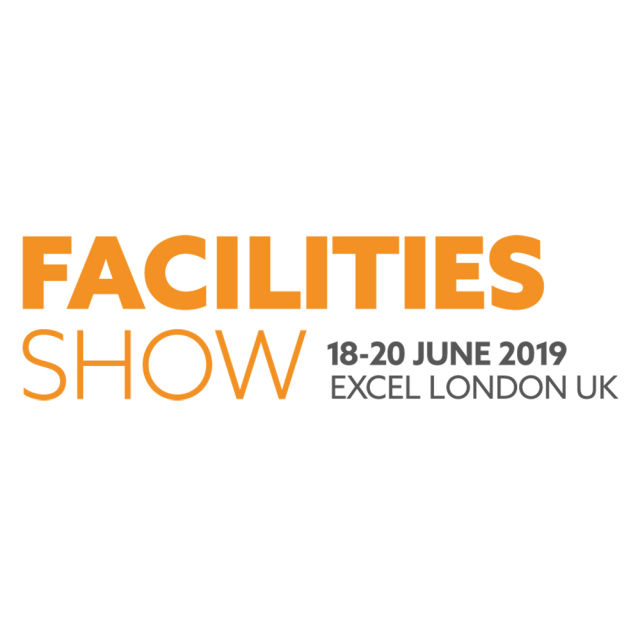 Smart Buildings Expo, a major new addition to Facilities Show 2019, is set to showcase the products, innovations and thought leadership driving the smart buildings market.
Automated heating, lighting and surveillance systems are already becoming commonplace in new offices and public buildings.
Lifts, ventilation, air conditioning and access control are increasingly managed by systems that form part of the building's infrastructure – even ordinary homes are taking advantage of the smart technology boom, with the Amazon Echo and Google Home allowing an unprecedented level of control for consumers.
New focus at Facilities Show
The rapid growth in the smart buildings market is reflected by a new focus on the sector at Facilities Show 2019. Smart Buildings Expo, designed in collaboration with Master Systems Integrators, Vanti, is dedicated to the cutting-edge technologies and products transforming modern buildings, with a full-size replica of a smart office, and a seminar theatre with a comprehensive educational agenda.
These features are joined by leading technology suppliers such as Smartspace Software, FSI, Commusoft, Planon and other companies driving innovation within the smart technology sector.
Market set to triple by 2022
New research by CCS Insight, with its forecast of the market in nine European countries (France, Germany, Italy, Denmark, Norway, Sweden, Spain and the United Kingdom) suggests the number of smart systems sold will triple between 2018 and 2022.
It predicts that Germany and the three Scandinavian countries will be the most rapid adopters, with the United Kingdom following closely behind. Much of the demand is driven by refurbishing and retrofitting old buildings – including residential buildings – with smart systems, rather than just high-tech new offices.
A hub for smart buildings at Facilities Show 2019
Smart Buildings Expo will help visitors with the products, education and insights they need to thrive and take advantage of this increasingly important sector.
It's just one of the highlights of Facilities Show 2019, taking place on 18-20 June at ExCeL London. Visit to find the very latest technologies and ideas that are shaping the future of facilities management; source cost-effective solutions across all sectors; and look forward to networking at the highest level.
Find out more at the link below, and register for your free ticket here.
Related links:
Related articles: