Government asked not to kick retentions 'into the long grass'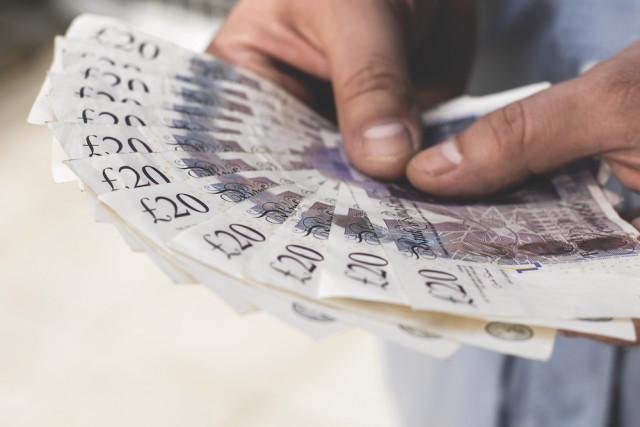 MPs and the Specialist Engineering Contractors Group (SEC Group) are trying to ensure that proposed changes to retentions legislation is not overlooked during a time of national crisis.
Alan Brown MP (Kilmarnock and Loudoun, SNP) asked the Construction Minister to act now and not 'kick into the long grass' the issue of retentions in the UK construction industry. His plea was repeated by other Members or Parliament who contributed to the Westminster Hall debate, initiated by Brown, on the use of cash retentions in the construction industry. This was also the message from the SEC Group and other leading trade associations and individual companies who raised this issue with their local MPs.
Brown referred to previous debates and commitments by past Ministers before asking Government to "take hold of this situation". Other members, including Margaret Ferrier MP (Rutherglen & Hamilton West, SNP) and John Spellar MP (Warley, Labour) pressed the Minister to commit on a timetable for action.
Peter Aldous MP (Waveney, Conservative) referred to the seminal for the construction industry report by Sir Michael Latham in the 1990s: "Unfortunately, one of Sir Michael's recommendations remains outstanding and has never been implemented. That relates to cash retentions being retained in a secure trust fund. Two and a half decades on, we really should now be putting right that glaring omission. It is a scar that has blighted and held back the construction industry for many years and caused personal anguish and distress to the proprietors and staff of many businesses."
One of the 250 cross-party MPs who supported the Aldous Bill in the previous parliament was the current Minister Nadhim Zahawi MP (Minister for Business & Industry). In his response yesterday he stressed that Government has recognised the need to tackle the issue which he described as "complex". He added: "Any changes would need to be implemented correctly and require consistent support from industry".
He also confirmed that several policy options are under consideration, "including the retention deposit scheme."
Picture credit:istock.com/miilicad

Related links:
Related articles: