2020 May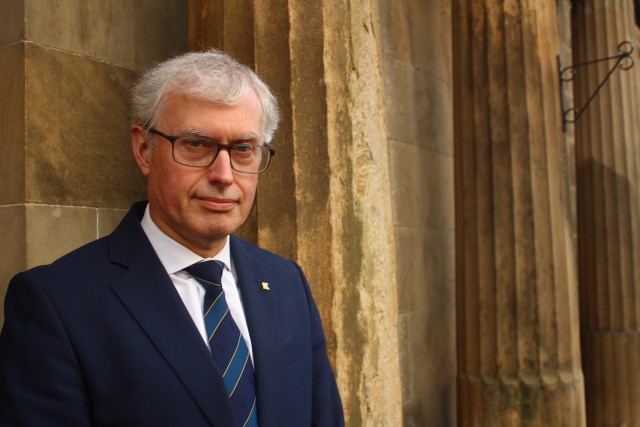 Incoming CIBSE president Stuart MacPherson made an appeal for net carbon standards and an ambitious programme to refurbish existing buildings in his inaugural address this week.  Delivering his speech via video, he called for targeted investment in low carbon solutions to drive recovery from the devastation of the Coronavirus pandemic.
Building on the success of the 2019 event, which saw the awards ceremony move to a new home at the Guoman Tower Hotel in Central London, the 2020 CSA Awards Dinner will return to this prestigious venue, albeit at the new dateline of Friday 20th November; brought about by the COVID-19 pandemic. 
---
---
---

Mackwell launches new exit sign range
The XYVEX EXC is the latest versatile addition to Mackwell's XYVEX emergency exit sign range. The XYVEX EXC is designed to allow complete customisation for each application, making it ideal for meticulous, architecturally designed areas.
Improved dry pocket for SpiroTrap and SpiroCombi
Spirotech has improved the dry pocket of the magnetic dirt separator in its steel SpiroTrap and SpiroCombi units, making them even easier to maintain.