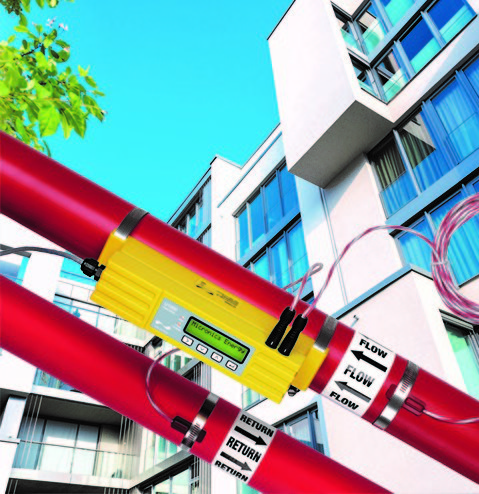 A regional provider of electrical engineering and contracting services to the commercial, industrial, health and educational sectors installed 14 Micronics U1000 Heatmeters in a new 7 storey building in Princes Street, Manchester

To achieve the tough UK 2050 carbon reduction targets, a major decarbonisation of heat production in the construction sector is required. Smart controls have a significant role to play in reducing emissions and energy consumption, proposes Neil Bilton.
The pressure independent control valve (PICV) is widely acknowledged as a useful tool for achieving precise and reliable balance and control of hydronic heating and cooling systems.
---
---
---

CIBSE team awarded BEIS contract for new guidance for large heat pump installations in non-domestic buildings
CIBSE are working with an authoring team from Arup and a cross-industry steering group on a contract awarded by BEIS to produce new guidance on the installation of heat pumps in larger non-residential buildings.
Supply chain issues still affecting construction output
Glenigan's November Construction Index indicates continued decline, countering positive expectations of an autumn recovery