Briggs & Forrester works on Covent Garden hotel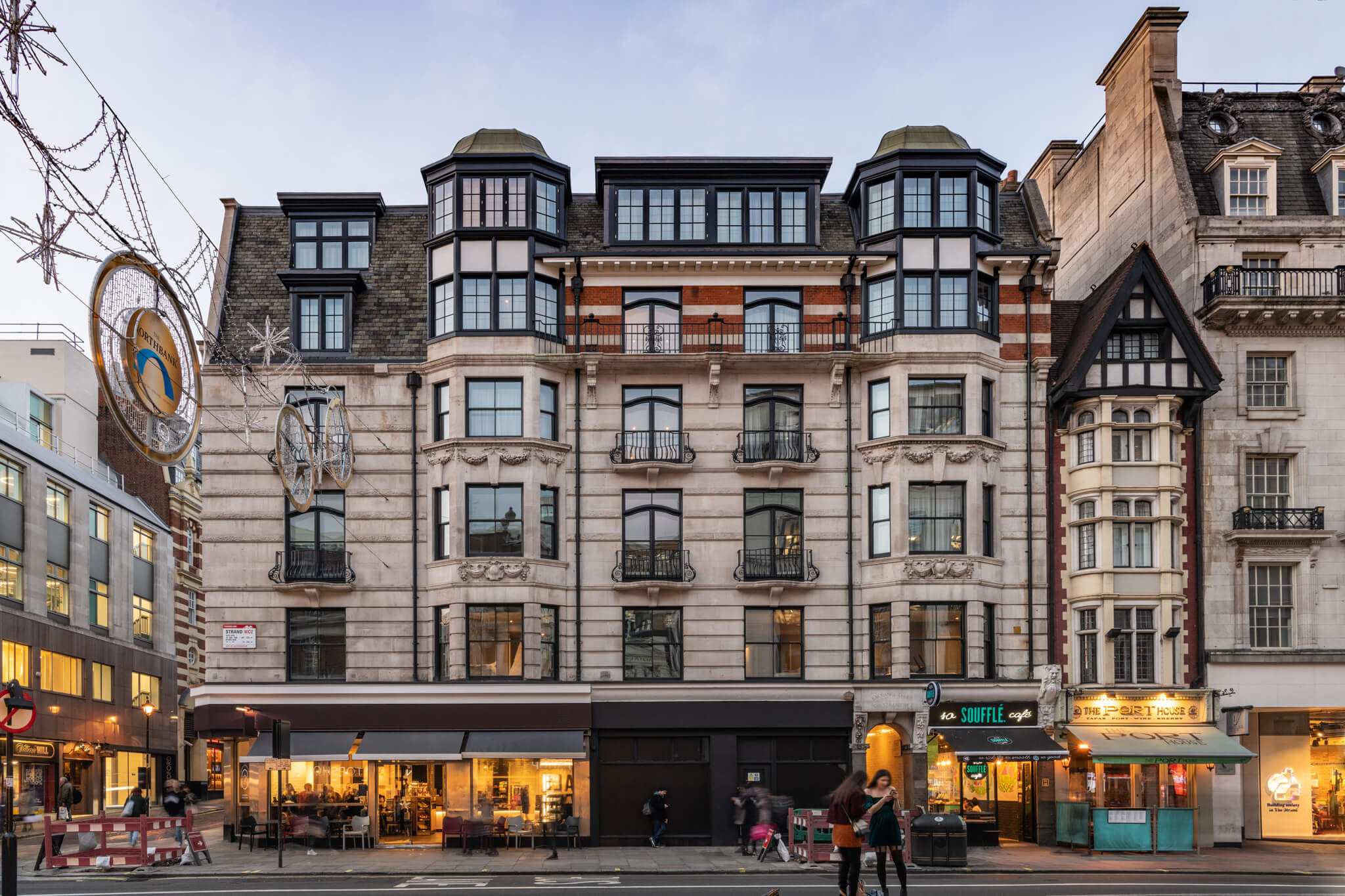 Specialist contractor Briggs & Forrester Special Projects has worked with contractors Blenheim House Construction on a new hotel project in the London's Covent Garden.
The Nadler Hotels group is set to embark on the launch of its 54th hotel in the heart of London's Covent Garden. In 2016, the company acquired Walter House, an Edwardian building overlooking the Strand, and began works to develop it into a 57-room boutique hotel.
Due to open on 4th February 2019, the building has undergone a complete redevelopment to provide modern and well-equipped rooms (each featuring the brand's signature in-room mini kitchen), many with views along the capital's iconic Strand. Briggs and Forrester Special Projects collaborated with contractors Blenheim House Construction to deliver the MEPH contract on the project.
The five storey hotel, designed by architects PJMA , id ideally located within distance of attractions such as the Royal Opera House and West End theatres, as well as being within a 5 minute walk of both Covent Garden and Charing Cross Stations.
This is the second project for Special Projects with the Nadler Hotels group, as they previously delivered the services to The Nadler Victoria (in London's Victoria).
Related links: