JTL calls on SMEs to take on apprentices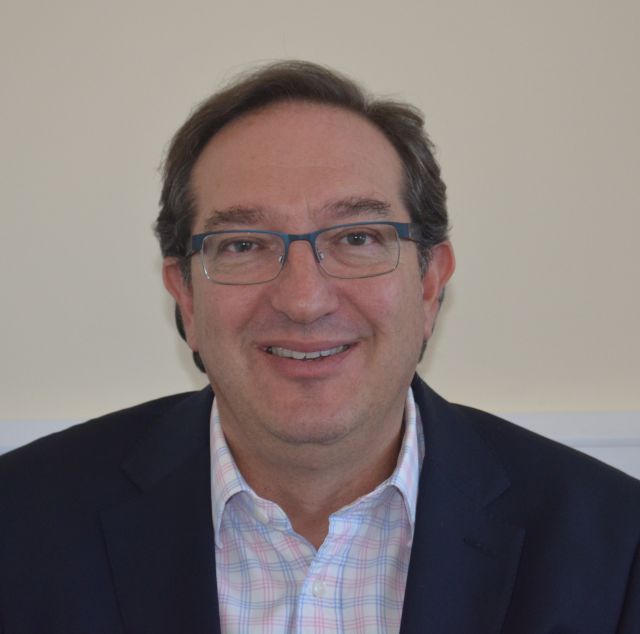 JTL calles on SMEs to take on apprentices with 'Trade Up' campaign.
Training provider JTL is encouraging construction industry SMEs to take on apprentices with its 'Trade Up' scheme aimed at overcoming the barriers to smaller businesses taking on young people for training.
JTL Chief Executive, Jon Graham, says: "We want employers to understand the facts about the apprenticeship scheme. At JTL, we are doing our bit to explode these myths and replace misunderstanding with facts, to encourage small employers across the UK to support the apprenticeship scheme and help them recruit and train the next generation of skilled tradespeople."
There is a pressing need to bring people into the construction sector, due to an aging and retiring workforce as well as the added pressures of Brexit.
Research by the organisation with over 1,000 SMEs showed that there are a number of misconceptions about taking on an apprentice which are holding back small to medium businesses from getting involved. Comments collected during the research included "Taking on an apprentice isn't cost-effective''; or "Apprenticeship funding is difficult to understand"; and "There is no need for fresh talent in the trades."
JTL's 'Trade Up' campaign has developed a range of support for small companies, to help build confidence in the apprenticeship scheme and the young people they could employ. JTL pointed to recent changes in apprenticeship funding which have made it challenging for smaller businesses to keep up with the new process. Business owners viewed the process as too stressful and 'just another costly issue to worry about."
Graham adds: "Those of us working in the training sector need to do better in communicating the value of apprenticeships and the vital role they have to play, particularly at this uncertain time. We know they provide high quality, motivated young people who could potentially take the place of those leaving the workplace.