Waterloo at The Big House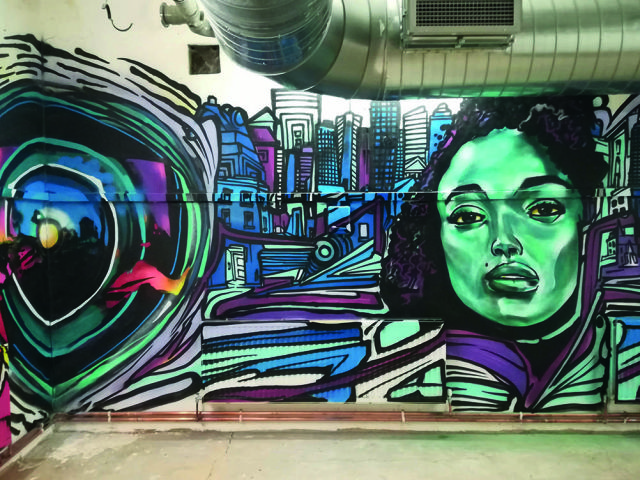 After securing a long lease on an old factory that made mirrors and wooden frames, the Big House Theatre Company relocated to new headquarters in North London. The £300,000 renovation has transformed the building into a facility to support marginalised young people. The newly refurbished building includes performance and rehearsal spaces as well as counselling rooms and offices.
Waterloo Air Products was one of the companies to support this inspirational charity. The Big House Theatre Company worked with MALA Building Services Engineers in London, to plan the refurbishment. Phase one, which totalled £127,000, is now complete and phase two is underway.
Simon Drake from MALA, a design-led practice based in London, described The Big House as an "altogether exceptional project". He says: "Like other businesses, MALA did not charge. We carried out a fair bit of work, including heating, plumbing and ventilation. It was rewarding to be involved and I've since been to a couple of the theatre shows, which were brilliant."
To match with the building's rustic style, both Waterloo's double deflection grilles and eggcrate grilles were installed. The double deflection grilles are part of Waterloo's adjustable blade range, the vanes are individually adjustable to allow jet spread or deflection to be set within 45 degrees of the duct axis.
Waterloo's eggcrate grilles have been designed to satisfy all exhaust applications in a heating and ventilation system. Both types were supplied in an aluminium finish to add to the urban style, satisfying both engineering and architectural requirements.
Related links:
Related articles: