Sontay stars for French TV channel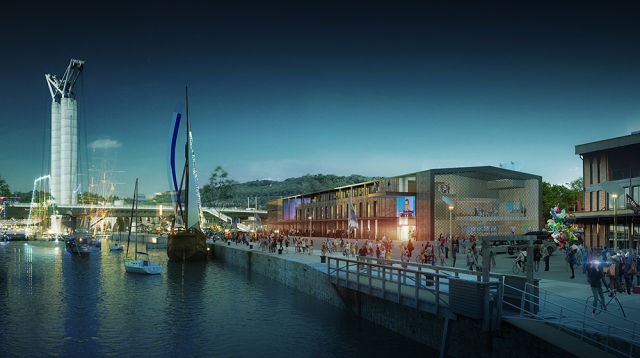 The successful Regional French television channel, France 3 Normandie, is moving its headquarters to a new building in Rouen. Once the space is delivered in June 2019, its occupants will benefit from a state-of-the-art building management system (BMS) that integrates a range of Sontay Smart sensors.
The GTB Niagara system was installed and commissioned by the French integrator FLH Energie. In keeping with the technology France 3 is utilising in its work, the BMS is equally as sophisticated and forward thinking. More than 80 ST-TOUCH-P touch thermostats using Modbus have been deployed on this project.
"It's a smart building that has been developed with the occupants in mind and meets a very innovative specification," comments Franck Lecouflet, director of FLH Energie. "It is in this spirit that we have selected ST-TOUCH from Sontay. They allow employees of France 3 to easily control each space using a touch interface in the room. The offices are mostly open-plan and it is very important to be able to adjust the temperature per zone in an open space environment."
Related links:
Related articles: