Better data needed for move to net zero grid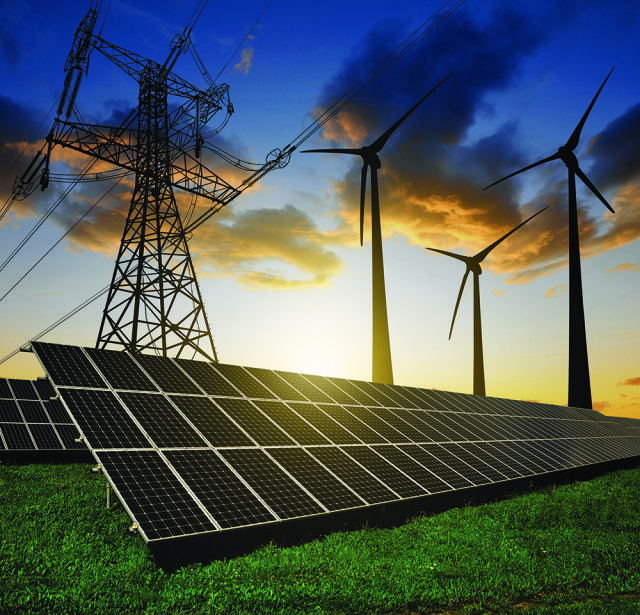 A government taskforce has stated that the government's plans for a net zero electricity grid are hindered by 'poor quality' and 'inaccurate' data on the UK energy system.
The Energy Data Taskforce had been commissioned by the Department for Business Energy and Industrial Strategy (BEIS), Ofgem and Innovate UK. It's report, titled 'A strategy for a modern digitalised energy system' says that there are a number of fundamental issues which are inhibiting the existence, accessibility and utility of data across the energy system.
Data is considered fundamental to the future of the power sector, where it is viewed as key to unlocking system and consumer benefits – as well as managing the challenges of flexibility, resilience and cost.
But the Taskforce, chaired by Laura Sandys, highlights that the energy system is simply not in shape to use data effectively. It points to lack of common data standards; no openly shared data repository' and a culture of hoarding data rather than sharing. These, say the report: "all impede competition, innovation and ultimately a truly flexible and optimised system."
The taskforce estimates that a 'smart and flexible' system could contribute to cumulative savings of up to £40 billion by 2050.
Picture Credit: iSTock/vencavolrab 
Related links:
Related articles: