Artic wins Kings College Hospital HVAC contract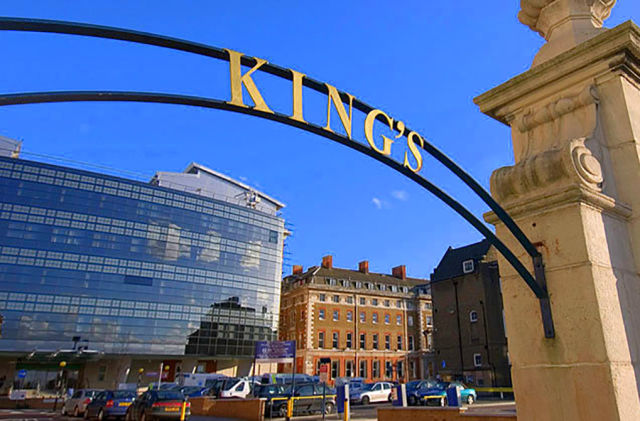 Artic Building Service has secured a new maintenance contract to deliver the Heating, Ventilation and Air Conditioning Maintenance services to the prestigious King's College Hospital.
Following a competitive tender process, King's College Hospital NHS Foundation Trust awarded the contract to Artic who will provide M&E maintenance to their HVAC across the entire estate. Service provision at the site includes planned preventive, reactive and building maintenance; specialised critical maintenance; the estate's emergency planning; and statutory compliance testing.
Artic have previously delivered these services for the King's College Hospital, but the trust envisaged all services being delivered by one supplier. Artic will provide both a planned delivery team and a reactive team to the estate, with full-time on-site supervisor. The proposal offers maintenance security to the estate whilst enabling rapid response to issues as and when they arise.
Related links:
Related articles: