NG Bailey reports strong financial performance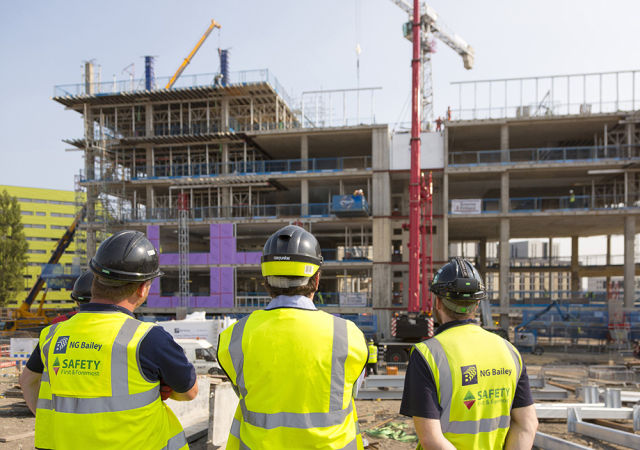 NG Bailey, the UK's largest independent engineering and services group, has reported a 16% increase in turnover to £556m, with underlying operating profit also increasing from £13.7m to £19.4m for the 12 months ended 1 March 2019.
The company attributes its successful financial performance to its acquisition of Freedom, which provides technical engineering and maintenance services, in March 2018. The move has allowed it to expand its engineering and maintenance services across major infrastructure portfolios. The existing NG Bailey business has also increased its profitability, further strengthening its position.
David Hurcomb, chief executive of NG Bailey, says: "Our acquisition of Freedom has been key in allowing us to expand our capabilities in sectors including defence and airports, as well as establishing a new presence in the electricity distribution network market. We have also gained a wealth of new knowledge and experience from the talented members of Freedom."
NG Bailey also has a strong pipeline of work, with its future order book growing to £1.4bn from £1bn in 2017/18. Other Services contracts include securing a place on Yorkshire Water's high voltage electrical design and maintenance framework.
"All businesses in the construction sector are operating in a challenging environment, but we believe our solid financial position, and our continued investment in our people, puts us in a good position to weather any future economic uncertainty," adds Hurcomb.
Related links:
Related articles: