BESA President: Government losing the plot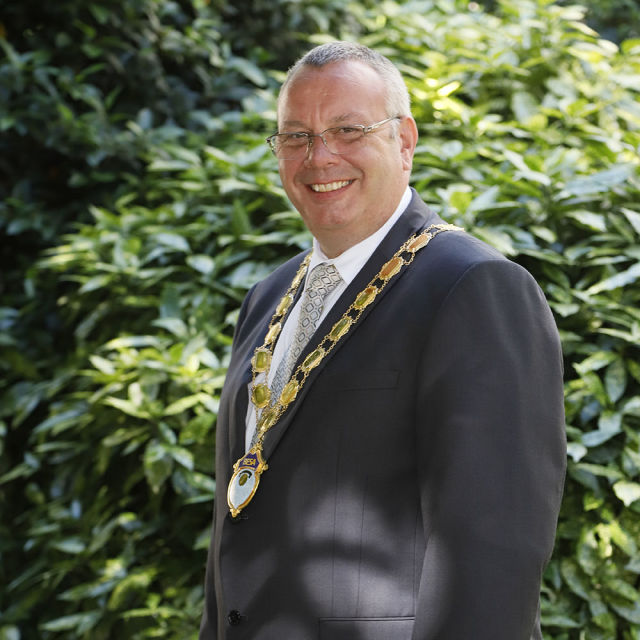 John Norfolk, president of the Building Engineering Services Association (BESA) had strong words for government when he addressed the annual President's Lunch in London on 19th September.
Concerning the recent behaviour of MPs in Parliament, Norfolk said: "This is a catastrophic mess and I am not convinced that our politicians fully appreciate just how damaging it is in the real world. There is so much to do, but we are not being allowed to do it."
He pointed out that problems with Brexit had prevented progression on critical infrastructure projects including the NHS, nuclear power stations, schools and housing. "How is this taking back control? It is more like losing the plot," he commented.
Turning to areas that BESA feels need addressing urgently, Norfolk highlighted the scourge of late payments. "We welcomed the government's initiative to bar main contractors from public works if they failed to pay their supply chains on time, but as soon as they launched it at the start of this month – they watered it down!"
He also pointed to lack of support for training: "There was nothing in the recent Spending Review for adult education and apprenticeships. If we are to develop a competent workforce we need funding right now. Instead it is draining away again."
Norfolk highlighted the importance of the construction industry to the country, saying: "Building good quality homes, schools and hospitals is the foundation of a prosperous country that works for everyone. Our work as building engineers is, therefore, a way of transforming quality of life for thousands of families as well as being a way to reduce climate change."
BESA has already called on government to stop chopping and changing policy in order to give industry some stability. This is particularly important if construction is to embrace greater use of new technologies, which will require investment and training.
"In order to embrace innovation and change, to reshape our companies so we are ready for the challenges ahead – we need the financial confidence to recruit people – of all ages and from all backgrounds – with the right skills to help us succeed. Time spent chasing debt is lost time and time we do not have."
Norfolk pointed to BESA's role in supporting its members, and to help them share expertise. He also promised that the Association would continue to put pressure on government to act in the interests of the industry: "You can be assured of one thing, though: Your trade association will continue to lobby and battle on multiple fronts on behalf of ALL its members. The victory on reverse VAT shows that working together really does work."
Related links:
Related articles: