Industry mourns Brian Townsend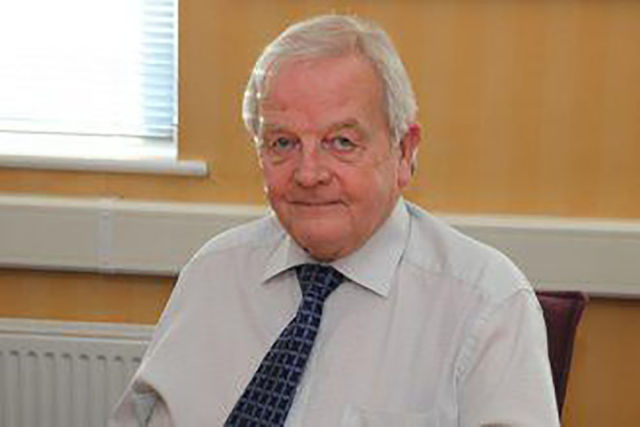 Former BESA president and former Commissioning Specialists Association (CSA)chairman  Brian Townsend passed away in September and the industry has paid tribute to his long service and support for the sector. 
Townsend was president during the centenary year of what was then the HVCA in 2004. Having first been elected to Council in 1992, he continued to serve until 2015. He was only the eighth person in the Association's history to be awarded its Distinguished Service Award for individuals "who have rendered extra-special service to the Association and its activities" – effectively joining the BESA 'Hall of Fame'. 
He founded the commissioning specialist contractor End Systems Limited in 1976 and the company continues to grow and thrive today under the directorship of his daughter Kay. End Systems Limited was the launch pad for many distinguished commissioning careers and Brian Townsend was regarded as one of the sector's great leaders and mentors. 
A statement from End Systems added: "We have lost a titan of the industry, a beloved husband, father, grandad and great grandad. The loss is immeasurable." 
Related articles: