Maintenance & refurbishment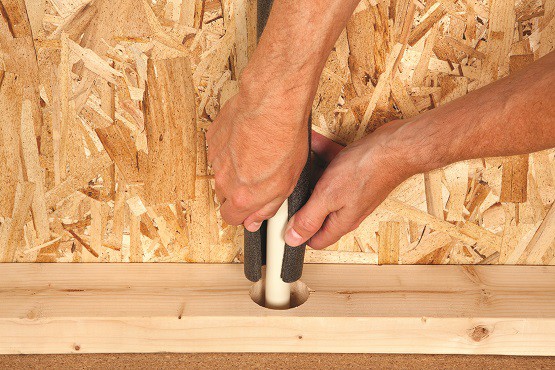 How the winter season can affect plumbing and heating systems, and what installers can do to prevent these issues.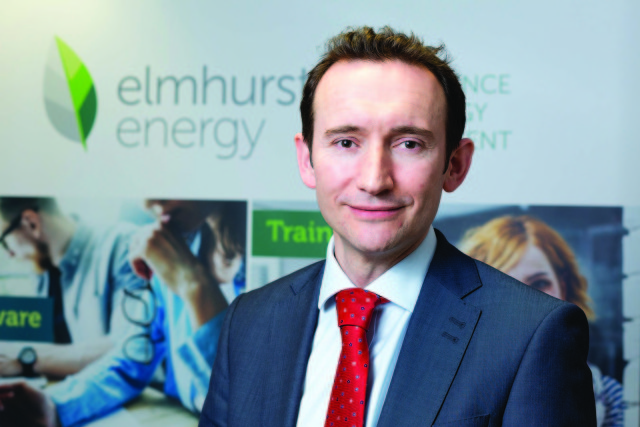 In the same way that Government-approved technical standards provided the foundation for the Green Homes Grant and the low energy retrofit of millions of UK homes, so similar energy efficiency standards are now being developed that should pave the way for the retrofit of commercial buildings.
---
---
---

Hydrogen is unlikely to be the golden ticket to decarbonisation heat in buildings
Hydrogen has been hyped for heat for meeting the UK's zero carbon target. 
NG Bailey relocates to new Manchester Office
NG Bailey has relocated to a new office in the heart of Salford Quays. The business has chosen Building 5 at Exchange Quay as its new regional base in the North West.