Maintenance & refurbishment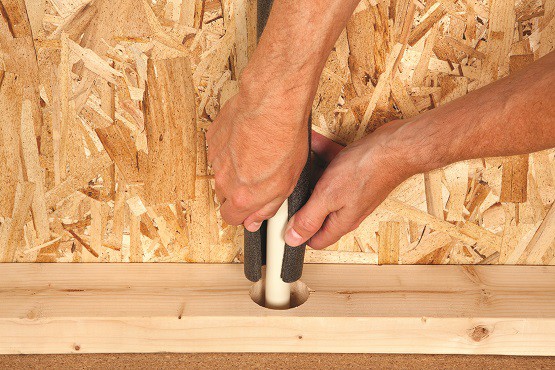 How the winter season can affect plumbing and heating systems, and what installers can do to prevent these issues.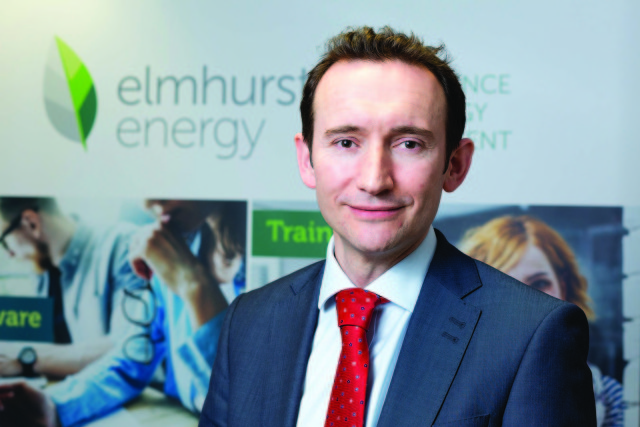 In the same way that Government-approved technical standards provided the foundation for the Green Homes Grant and the low energy retrofit of millions of UK homes, so similar energy efficiency standards are now being developed that should pave the way for the retrofit of commercial buildings.
---
---
---

BPMA and AEMT Sign Mutual Co-operation Agreement
The British Pump Manufacturers' Association (BPMA) and the Association of Electrical and Mechanical Trades (AEMT) are pleased to announce the recent signing of a Mutual Co-operation Agreement. 
ECA calls for urgent energy price reform
The ECA has warmly welcomed the urgent reform of electricity pricing recommended by The Climate Change Committee today. The latest CCC report to Parliament recommends that future energy pricing must remove current fiscal disincentives to electrification, boosting the deployment and use of low carbon electrical energy across the UK.