BESA calls for no deal training plan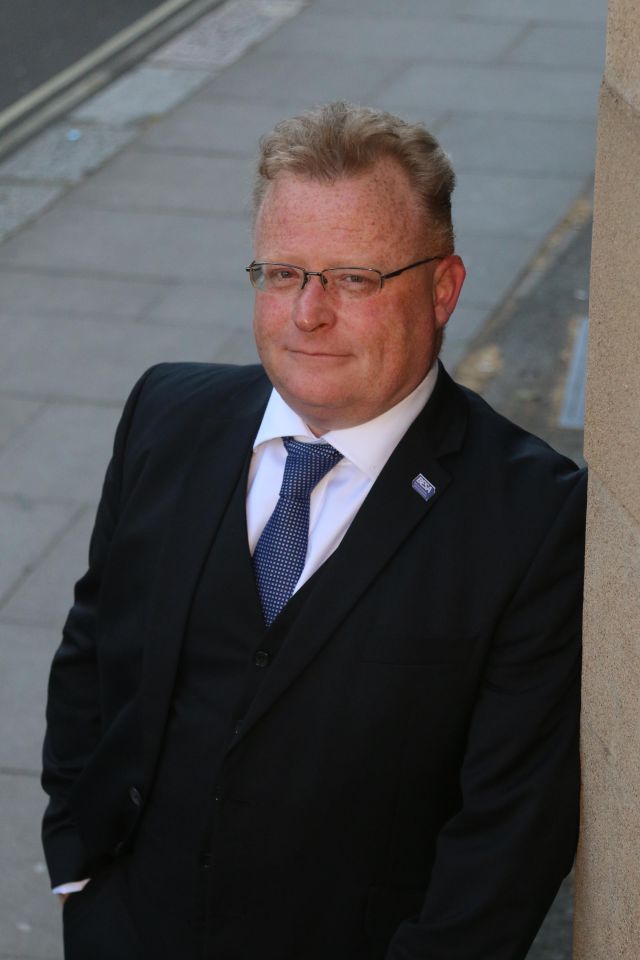 BESA urges government to avoid construction workforce shortages in the event of 'no deal' Brexit.
The Building Engineering Services Association (BESA) has urged the government to make urgent provision to avert potential workforce shortages in the event of a 'no deal' Brexit next month.
It backs recommendations made by the Construction Leadership Council (CLC) to review the rules governing the 165,000 EU citizens currently employed by the construction industry to ensure valuable skills are not lost to the UK economy.
In particular, BESA believes the required qualification level for a skilled worker should be reduced to NVQ Level 2 and the salary threshold for a skilled worker be set well below the £30,000 currently planned by the government.
"There is a fundamental misunderstanding in Whitehall about what constitutes a skilled worker in construction-related trades," says director of BESA Training Tony Howard. "Many of the people labelled as 'low skilled' by the Prime Minister recently actually bring essential craft skills to our critical construction and infrastructure projects.
"At the moment, government Brexit policy risks excluding Level 2 tradespeople like plumbers, bricklayers and carpenters. Losing thousands of those could be catastrophic and put the delivery of many UK projects at risk."
BESA has added its support to a CLC report, which is backed by more than 100 construction industry leaders, calling for the government and industry to work together to ensure that all of the eligible EU citizens currently living in the UK and working in the construction sector are able to register for settled or pre-settled status.
It also calls for the short-term worker visa to be extended to 24 months to reduce the uncertainty being felt by many migrant workers and for mutual recognition of qualifications across the EU and UK in the event of a 'no deal'.
"We recognise the need for the industry to keep developing its own long-term training and recruitment strategies to replenish the 'home grown' pool of skilled labour, but we also have urgent short-term needs that could be seriously undermined without access to EU migrant workers," says Howard.
"We are fully committed to investing in apprenticeships and the training of UK-based workers, but the scale of the country's built environment commitments requires access to the widest possible skills base."