Industry responds to CCC recommendations to ban gas boilers from new homes by 2025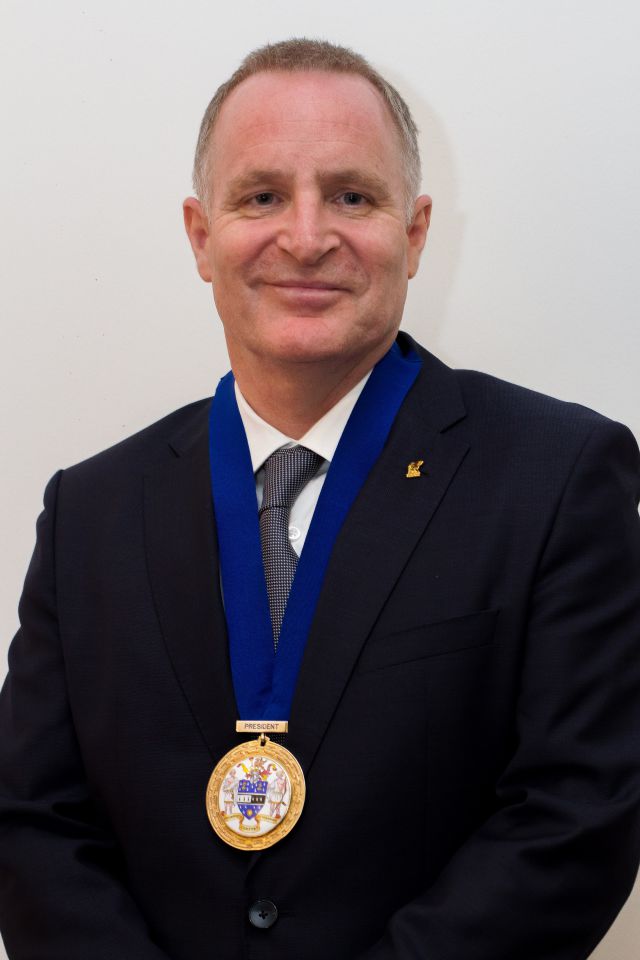 The industry offers a mixed response to the CCC's proposal that the UK moves away from gas-fired domestic heating. And points out that more must be done to make the UK's housing stock sustainable.
Industry has responded to the Committee for Climate Change report which called for a ban on gas boilers in homes by 2025. The report UK Housing: Fit for the future? calls on government to ensure that new homes are not connected to the gas grid, and that domestic heating is decarbonised by switching to electric heating and away from gas boilers.
The Heat Pump Association, which gave evidence to the House of Commons Science & Technology Committee, supports the move in the long term. HPA chairman, Graham Wright, says: "Although a major short-term shift to solely heat pumps would be impractical, extension of the gas grid in rural areas severely risks creating a much bigger negative legacy for the future."
Heating systems manufacturer Viessmann believes that more can be done to make gas boilers more efficient. In a recent statement following the CCC report, Viessmann marketing director Darren McMahon, points out that government may have missed an opportunity in not taking its Boiler Plus policy (introduced in April 2018) far enough. "Viessmann was instrumental in advocating the Boiler Plus policy and it was a big step towards making advanced controls mandatory with boiler installations in the UK market. However, the policy did not go all the way, and by failing to do so falls short in preparing big parts of the market for further disruption to achieve long-term decarbonisation objectives."
Paul Rose, CEO of OFTEC, voiced concerns about the CCC's proposals: "We are concerned about the degree to which the CCC is attempting to dictate future policy. We are also concerned that the scale of these recommendations means that, in some cases, the impact on consumers will be considerable. From both a political and practical perspective this will make them difficult to implement."
Rose points out that many UK homes are still poorly-insulated, adding that deep retrofit for energy efficiency will create a large bill for taxpayers; or households that are only just above the 'fuel poverty' level will face large bills for improvements. "The cover of the CCC report shows homes viewed from a great height and this perhaps unconsciously reflects how the CCC views the problem; from this lofty position it must seem both easy and appropriate to impose the necessary solutions on the people below."
CIBSE has long held that buildings, including homes, do not perform as they shouldand that better and widespread inspection and enforcement of building standards is a starting point. CIBSE president Stephen Lisk summarised the view of the Institution: "There is no magical single bullet that can solve this issue. Buildings are complex engineering structures. The ability to design and operate buildings efficiently comes from a holistic understanding of engineering, environment and the people who occupy them. For too long we have left the task of designing many of our homes to people without that understanding, controlled by blunt regulations that are both inadequate and poorly enforced."
Image credit: Shutterstock.com/Mubus7
Related links:
Related articles: