UK leads world in setting target on net zero for 2050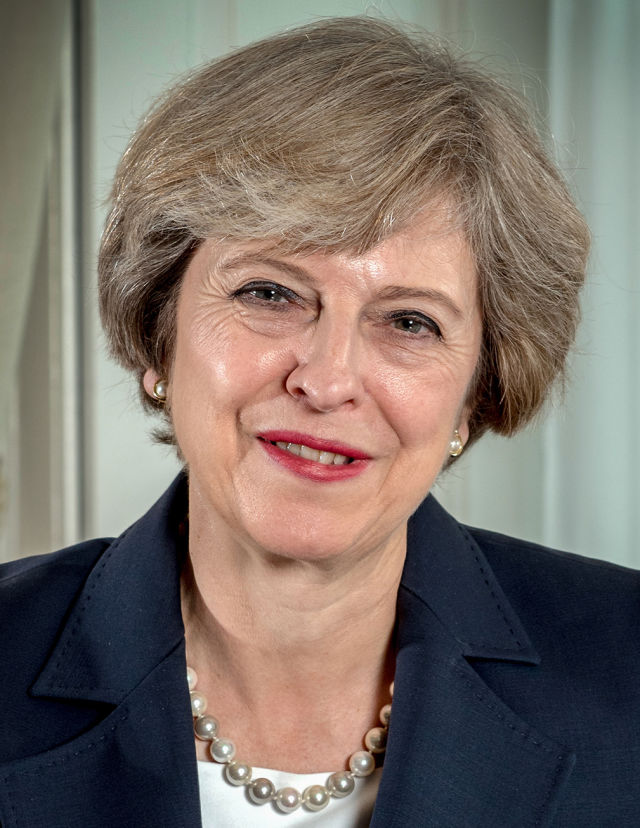 Prime Minister Theresa May announced on 12th June that the UK will eradicate its net contribution to climate change by 2050. The statutory instrument to amend the Climate Change Act 2008 was laid before Parliament on the same day.
The currently legislated ambition to cut greenhouse gas emissions by 80% by 2050 will be modified to the new goal of "net zero" greenhouse gas (such as carbon dioxide and methane) emissions.
This move follows the advice given by the Committee on Climate Change (CCC) in its report Net Zero – the UK's contribution to stopping climate change which was published in May. The legislation means that the UK is on track to become the first G7 country to legislation for net zero emissions.
However, the UK government stressed the need for other major economies to come on board with their own measures if the climate emergency is to be met and overcome. With this in mind, the government will conduct further assessment in five years to confirm that other are taking similarly ambitious action. This is to ensure that UK industries 'do not face unfair competition'.
Announcing this as one of her final acts before stepping down from the position of Prime Minister, Theresa May said: "Now is the time to go further and faster to safeguard the environment for our children. This country led the world in innovation during the Industrial Revolution, and now we must lead the world to a cleaner, greener form of growth."
The industry has greeted the move positively, but with caution. ECA energy solutions advisor, Luke Osborne, commented: "It is great that the outgoing Prime Minister is finally taking a positive step in committing to tackling climate change. However, it must be noted that any recourse to 'carbon credits' could be used as a backdoor, allowing the UK to buy success while relying on action from other nations."
BSRIA Sustainable Construction Group business manager Peter Tse said: "The task ahead is truly challenging, given the UK is currently significantly behind the targets set out in both fourth and fifth carbon budgets. However, it is encouraging to see many businesses already leading the way, with strong commitments and swift progress and a new Net Zero Taskforce launched to support the private sector's transition to a net zero carbon future."
Details of the plan to achieve the new goal have yet to be made clear. And there has already been some internal wrangling over the cost of this approach. Chancellor Philip Hammond claimed that achieving net zero by 2050 would cost £1 trillion – leading to cuts in spending on schools, hospitals and the police force. However, No 10 quickly asserted that achieving a net zero economy would cost no more than the UK's existing plans to reduce its greenhouse gas emissions.
Related links:
Related articles: