Government seeks tech to monitor housebuilding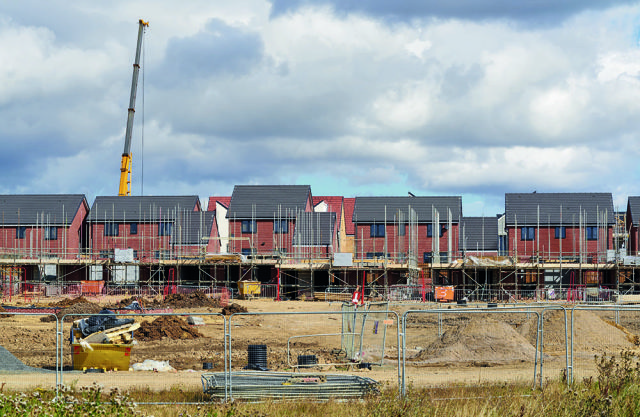 Government is offering a share of £1.25 million to firms that devise new technologies that allow local authorities to monitor progress on housebuilding projects.
Councils often do not have clear information about how new developments in their area are progressing. The aim is to identify new technology such as satellite imagery that can blend with council records and other data sets to provide better data.
The money is available through a Small Business Research initiative (SBRI) competition to investigate how technology could be used to monitor development in the Waltham Forest Council area of East London. Funding for the competition is through the GovTech Catalyst which helps public sector bodies take advantage of new technology.
The deadline for registration is at mid-day on 21st August 2019, and organisations of any size may apply. To find out more and to register, go to the link below.
Picture credit: Shutterstock/Duncan Andison 
Related links: