International engineering MOU with China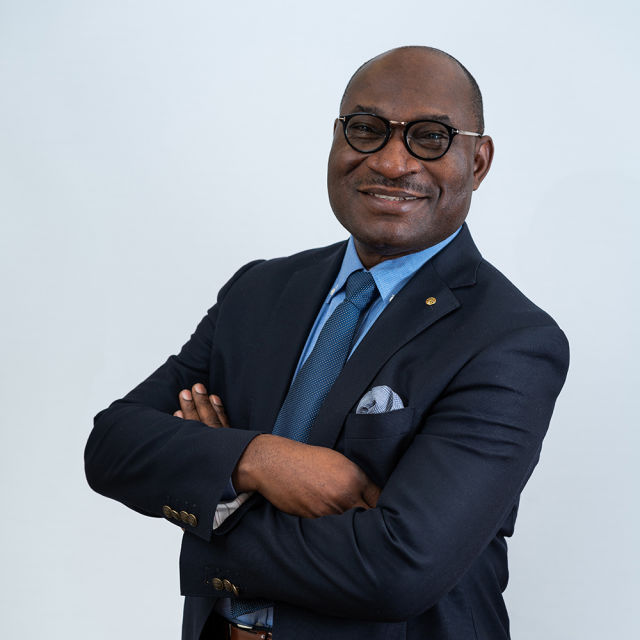 The International Federation of Consulting Engineers (FIDIC) has signed a ground-breaking memorandum of understanding with the China International Contractors Association (CHINCA). The MoU will improve collaboration between international and Chinese businesses, facilitate skills transfer and increase the use of FIDIC contracts.
FIDIC includes association members from around the world, including the Association of Consulting Engineers (ACE) in the UK. It represents over one million engineering professionals and 400,000 firms worldwide. CHINCA has over 1,500 enterprise members.
The two-year MoU follows discussions between FIDIC and CHINCA who agreed on the need to improve collaboration and cooperation between businesses I China and internationally.
There are a number of areas for collaboration including working together on China's Belt and Road Initiative (BRI); setting up an information exchange framework for publications, reports and mark information; and joint working to support both organisations' research activities.
Commenting on the signing of the MoU, FIDIC chief executive Dr Nelson Ogunshakin said: "This is a landmark moment for FIDIC and the construction and infrastructure industry in China. Both FIDIC and CHINCA represent businesses whose activities create a legacy that citizens experience for generations and the social and economic impacts of that work influence wellbeing, culture and societal structures for decades, so it is essential that we work together for the common good."
Related links:
Related articles: