Mitsubishi Electric Guide to Working with the F-Gas Regulations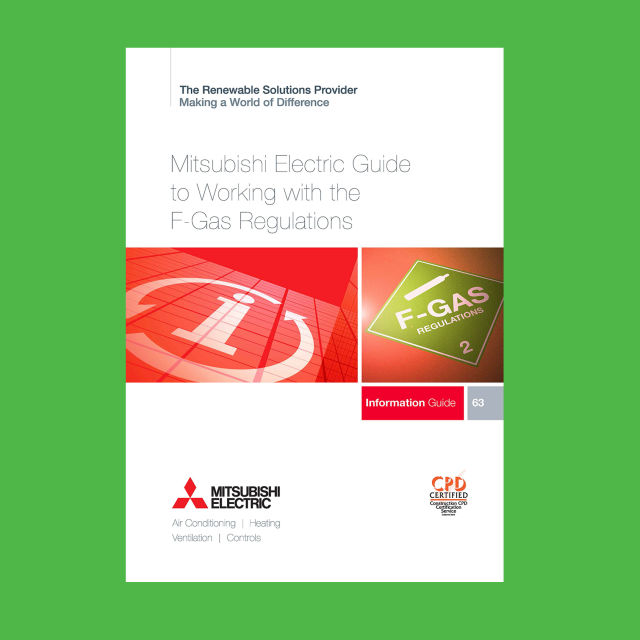 Download:
Related articles:
---
---
---

Mackwell launches new exit sign range
The XYVEX EXC is the latest versatile addition to Mackwell's XYVEX emergency exit sign range. The XYVEX EXC is designed to allow complete customisation for each application, making it ideal for meticulous, architecturally designed areas.
Improved dry pocket for SpiroTrap and SpiroCombi
Spirotech has improved the dry pocket of the magnetic dirt separator in its steel SpiroTrap and SpiroCombi units, making them even easier to maintain.