Partnership for future homes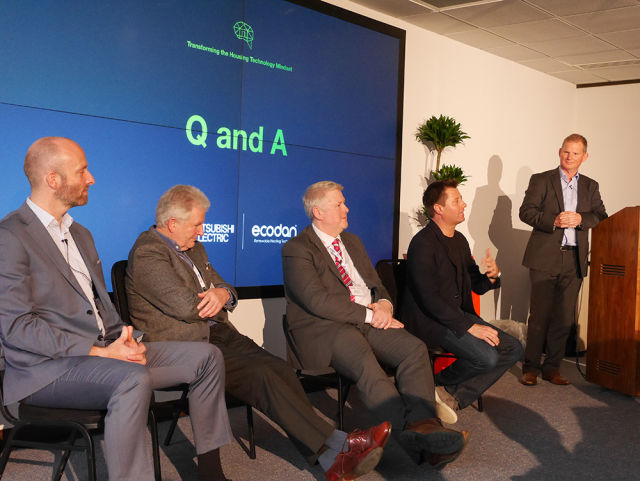 The way homes are designed and delivered in the future could be changed after architect and TV presenter George Clarke's charity signed a contract with Northumbria University.
The agreement was announced during UK construction week and Clarke's charity, the Ministry of Building Innovation and Education (MOBIE), agreed to work with the university to drive innovation for homes in the future.
It will be called the new MOBIE Northumbria Homes for the Future Centre and will investigate new methods of construction, design, offsite manufacture, and digital competencies and materials. Alongside this over the course of the next three years there will be 15 co-funded PhD studentships by Northumbria University to work with industry partners through the sector.
George Clarke said: "By partnering with Northumbria University and appointing doctoral students to work with the businesses, we can ensure we are passing on the very latest in research and thinking into the building sector to transform the way it works."
Professor Paul Jones, Professor of Scholarship in Architecture at Northumbria University said: "By opening our doors to businesses, we will be able to work with them to develop truly innovating techniques that will create positive change in the industry, create high quality homes for those who need them and help businesses by driving growth."
Related links:
Related articles: