Mitsubishi Electric opens London office to support energy efficient buildings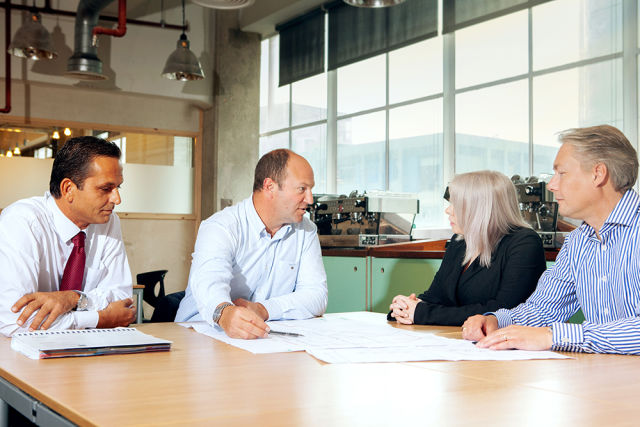 Mitsubishi Electric has launched a new London office and a specialist team dedicated to delivering energy efficient HVAC solutions in the capital. The office, located at Sustainable Bankside II in Southwark, demonstrates Mitsubishi Electric's commitment to supporting the growing construction market in London and is specifically aimed at bolstering its consultative offering.
"There are over 500 towers planned or under construction in the next few years across the capital," explains Rob Bowden, London business manager at Mitsubishi Electric, who is heading up the new team. "Combined with an increase in mixed-use buildings and carbon reduction targets, consultants and businesses need support to engineer the best solution whilst being mindful of increasingly stringent legislation."
Specifiers and building operators also face the challenge of delivering internal comfort that can adapt to changing use, while minimising the space required for plant and taking into consideration indoor air quality and noise levels.
"With the London Plan being expanded to account for the next 20-25 years, it is important that we are right on hand to offer support and advice to designers, specifiers and installers," added Bowden.
The site near the Tate Modern provides office space and networking opportunities for sustainable start-ups focusing on new construction methods and technologies, power-storage, recycled building materials, eco-design services and much more. Consumer-focused brands include Toast Beer, which is brewed using surplus ingredients from the baking industry and Halo Coffee, who have created compostable coffee capsules.
Related links:
Related articles: