SEC Group launches general election campaign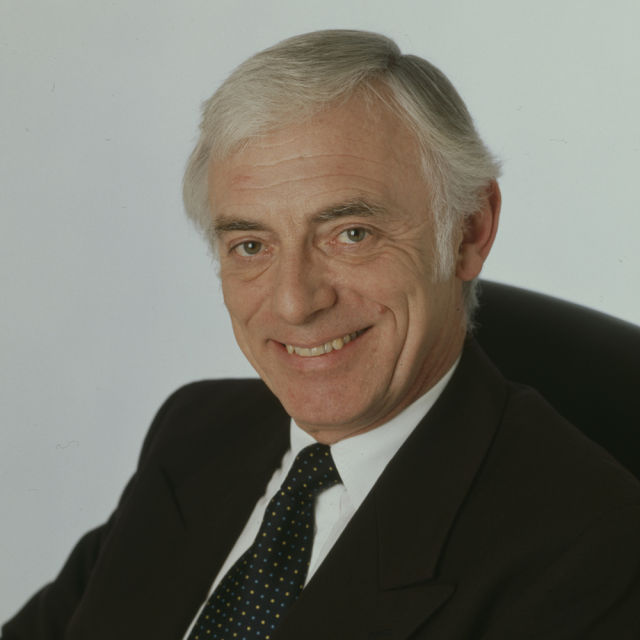 The Specialist Engineering Contractors' (SEC) Group has launched a campaign to obtain a commitment from all parliamentary candidates in the general election on some of the industry's most pressing issues.
SEC Group argues that the next Government must upscale its efforts to stop payment abuse which results in broken buildings and broken lives. The four requirements from the SEC Group are:
* Mandate 30-day payment terms on all public sector contracts and sub-contracts.
* Impose penalties on serial late payers.
* Legislate for the use of project bank accounts in public sector construction and infrastructure projects.
* Legislate to protect cash retentions in a secure account for firms in construction supply chain.
The SEC Group refers to the recent survey showing a direct link between poor mental health in the construction sector and poor payment practices. Commenting on the results, Trevor Hursthouse, Chairman of SEC Group, said: "The extent of the impact on mental health revealed by this survey is shocking and can't continue to be ignored."
Dame Judith Hackitt's post-Grenfell report also stated that poor payment practices drove poor behaviours which, in turn, produce poor quality. According to research commissioned by the Government, construction SMEs are losing almost £1 million worth of retention monies each working day.
SEC Group is encouraging all construction SMEs to write to their prospective candidates. SEC Groups in Wales, Scotland and Northern Ireland will be running a similar campaign in the devolved Nations. SEC Group will follow up this General Election campaign by opening a dialogue with all newly elected MPs.
Related links:
Related articles: