Survey links mental health and payment practices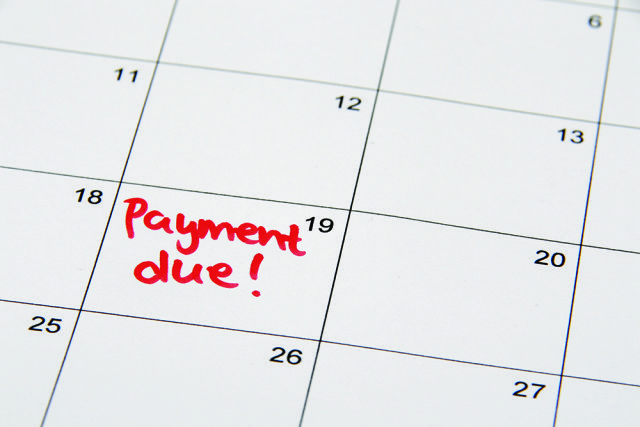 A survey has found that 90% of business owners across construction suffer mental health issues due to payment and other business pressures.
The survey, run by 25 construction trade bodies including the ECA and BESA, was completed by 613 people. It finds that business owners suffer from a range of mental health problems including stress (80%), anxiety and/or panic attacks (40%), extreme anger (38%), depression (36%), insomnia (36%) and suicidal feelings (10%).
ECA director of CSR Paul Reeve says: "It's absolutely clear from these findings that poor payment is a serious cause of mental health issues across the industry and that the problem, far from being isolated to certain individuals, is commonplace among top management. These problems quickly knock on to employees and families alike. Findings such as these mean that clients and other buyers need to greatly improve their approach to supply chain payment and it's a sad reflection on the industry that it will probably take legislation to achieve it."
BESA CEO David Frise says: "Systemic payment abuse causes broken lives and broken buildings and must be stamped out. The economic damage of these practices is well known but this survey has shed light onto its devastating human cost. Thousands of owners and workers of SMEs have struggled and suffered with this abuse for too long."
Picture credit: Shutterstock.com/Maree Stachel-Williamson
Related links:
Related articles: