JS Wright offers speedy service through agreement with suppliers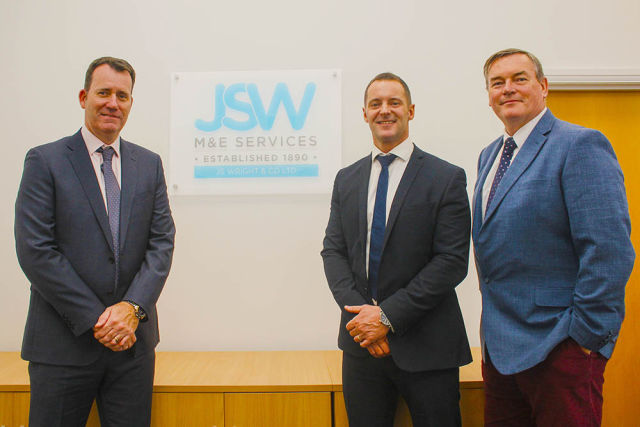 Building services provider JS Wright has enhanced its ability to offer quick resolutions to pump-related issues through a new agreement with leading manufacturer Grundfos Pumps and distributor GM Treble.
The move follows the success of a solus supplier agreement struck three years ago between the parties for the design, delivery and installation of all pumps, pressurisation units and water boosters for residential developments, ensuring continued top quality while giving the end client consistent value for money. 
The new agreement has committed all the parties to rectifying any issues quickly using a hotline call-out system. If Wright Maintenance, J S Wright's maintenance company, cannot rectify a fault as first responder, then G M Treble will step in to attempt the repair. If the issue remains unresolved, then an engineer from Grundfos as the equipment manufacturer will attend in turn within a much-reduced time frame.
Related links:
Related articles: