Toshiba training portal proves popular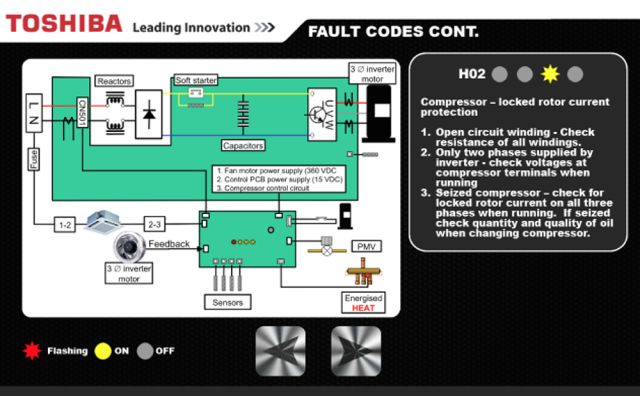 Over 2,000 installers have signed up for training on Toshiba's online training portal since its launch last year. The programme is available 24/7 and enables subscribers to learn at their own pace to master the fundamentals of air conditioning installation and qualify for Toshiba's seven year warranty.
Toshiba offers an extended seven year warranty on equipment based on the skills and competence of installers. Installers qualify for the extended warranty by successfully completing Toshiba courses, offered both online and in the classroom. To access online training, installers must have attended one VRF installation and service classroom-based course in person.
To date, the most popular courses cover Digital Inverter (DI) and Super Digital Inverter (SDI) splits, variable refrigerant flow (VRF) systems and controls, all of which underpin the company's extended warranty scheme. Toshiba's series of Continuous Professional Development (CPD) modules have also proved popular since being uploaded in June.
The online training platform uses a combination of instructional videos, pictures and easy to understand snippets of information that users can study and return to any time. To ensure users have absorbed key principles and knowledge, courses conclude with an assessment quiz. If answered successfully, users can print a certificate of completion.
Related links:
Related articles: