CIBSE recognises digital engineering skills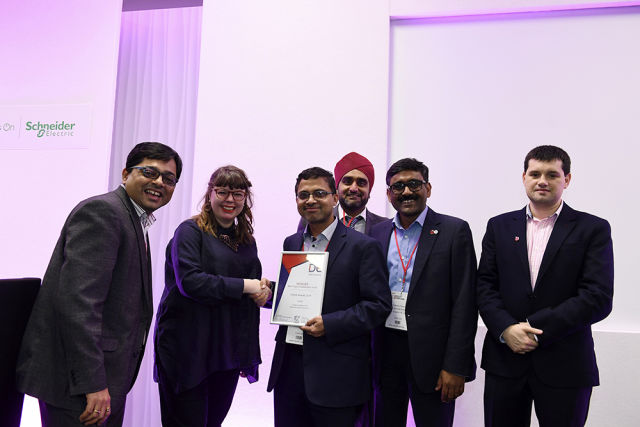 CIBSE has announced the winners of the Society of Digital Engineering Awards 2019 with BuroHappold Engineering winning three out of eight categories and the best of the Best award.
The ceremony, which was held at the Olympia, London on 26th November 2019, recognised excellent work by groups and individuals. BuroHappold Engineering won the awards for Best Process and Application, Best Innovation and Best Consultancy. SES Engineering Services took the top spot for Best Contractor, with Jaganntha Reddy of Arcadis selected as Best Digital Engineer.
Judges said that BuroHappold had developed "excellent technical solutions" and had taken a "truly collaborative approach to developing their impressive toolsets and processes internally." Alongside that the judging panel praised the consultancy "for having clearly embraced the spirit of openness and sharing that is so central to the emerging culture around working digitally."
Prior to the awards ceremony was the first day of the CIBSE Build2Perform Live event which saw more than 2000 delegates attend.
Related links:
Related articles: