Sector welcomes mandatory electrical safety checks in private rented sector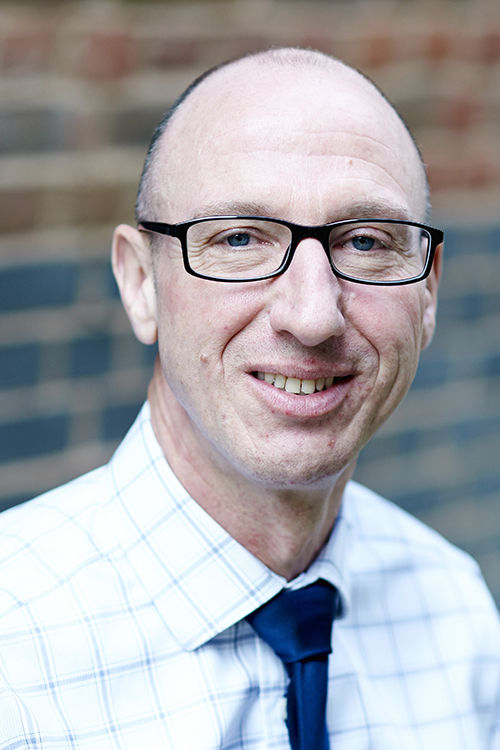 Government has introduced the Electrical Safety Standards in the Private Rented Sector (PRS) which will coming into force from 1st April 2020.
The new law requires private landlords to undertake checks on electrical safety in occupied properties at least every five years. Tests must be carried out by a competent person. Landlords must also provide a report of the test results to occupiers and the housing authority. New tenants can also ask for a copy of the report.
What's more, if a report requires the private landlord to carry out remedial works, these must be carried out within 28 days or less. If works are not undertaken, then the local housing authority can 'arrange urgent remedial action.'
Commenting on the introduction of the mandatory electrical safety checks, ECA technical director Mike Smith says: "We greatly welcome this new commitment to mandatory electrical safety checks, which comes into effect on 1 April 2020. This new legal duty will help to protect millions in rented accommodation across England by requiring electrical inspection and testing by a competent person, at least every five years."
The dangers posed by electricity, in terms of both fire and electric shock, are serious. When the new Regulations are introduced this spring, tenants will be able to hold landlords to account for the safety of the electrical installations in their property. The Regulations will also encourage landlords to look after the electrical safety of their assets in the knowledge that it's a legal requirement on every private landlord.
Electrical Safety First also welcomes the new regulations. Its technical director Martyn Allen comments: "The commitment by the government is long overdue for the dangers posed by electricity in the home to be taken as seriously as that of gas, so this legislation provides essential protection for millions."
However, both organisations have highlighted that the legislation applies only to the private rented sector and have called for government to extend the rules to the social housing sector as soon as possible.
Related links:
Related articles: