Global smart buildings market continues to grow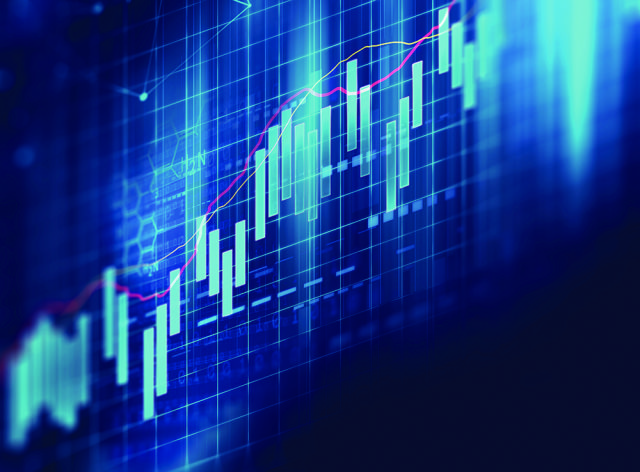 Smart buildings research specialist Memoori's latest market report shows continued massive global investment in smart buildings during 2019.
Deals in smart building companies totalled $5.4 billion last year. While this is a drop from 2018's $7.8 billion, it is significantly higher than 2016. The company believes that investment growth will continue into 2020.
There were a number of acquisitions during 2019 which show companies buying into smart building technology. This includes Johnson controls' acquisition of EasyIO to extend its building automation system portfolio. And Canadian company Jibestream which developed software to turn floorplans into interactive maps of indoor spaces was bought by US WiFi and Bluetooth business Inpixon.
Memoori views this high level of investment and buyouts as evidence of a 'shift in the slowly evolving smart buildings space'. This in turn indicates the growing adoption of intelligent building technology.
The USA dominates the investment market in this area, closely followed by Europe and then the Asia Pacific region.
Picture credit: Shutterstock.com/White mocca
Related links:
Related articles: