Dunham-Bush brings warmth to medieval tower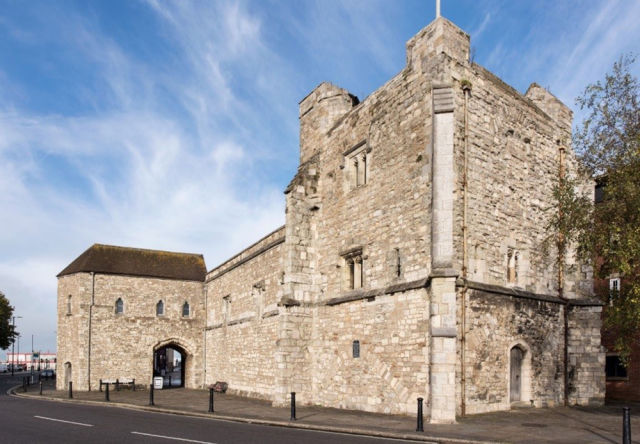 God's House Tower, a late 13th century gatehouse into the old town of Southampton, has had its heating systems modernized with the installation of a diverse selection of Dunham-Bush heat emitters, including fan convectors, hydro-course trench heating and radiant panels, to meet the varying installation requirements of this ancient monument.
Grade I listed and a scheduled ancient monument, God's House Tower stands at the south-east corner of the town walls and has permitted access to the town from the Platform and Town Quay for centuries. Owned by Southampton City Council, it has previously served as the town jail and housed the Museum of Archaeology. Building work on the tower began in the 13th century and wasn't finally completed until early in the 15th century.
James Liston Building Services was main contractors for the project. The work was part of a £3.1million refurbishment of the building, which has reopened as a unique arts and heritage centre, housing a permanent exhibition on the history of the 700-year old building and two new gallery spaces showcasing specially commissioned contemporary and period art from prestigious local collections.
A range of Dunham-Bush products were used on the project. These include fan convectors which provide quick response heating. AM and BM Series models were installed in the Tower's entrance and Crawford Room. Finvector hydro-course trench heating delivers natural convection heating around the room perimeter and produces a warm curtain of air, off-setting down-draught and heat loss to ensure comfortable conditions. This proved particularly suitable for the Tower's Café, with the added benefit of the system's anodised aluminium grilles blending unobtrusively with the décor.
Related links:
Related articles: