Princes Dock focuses on heat metering with Micronics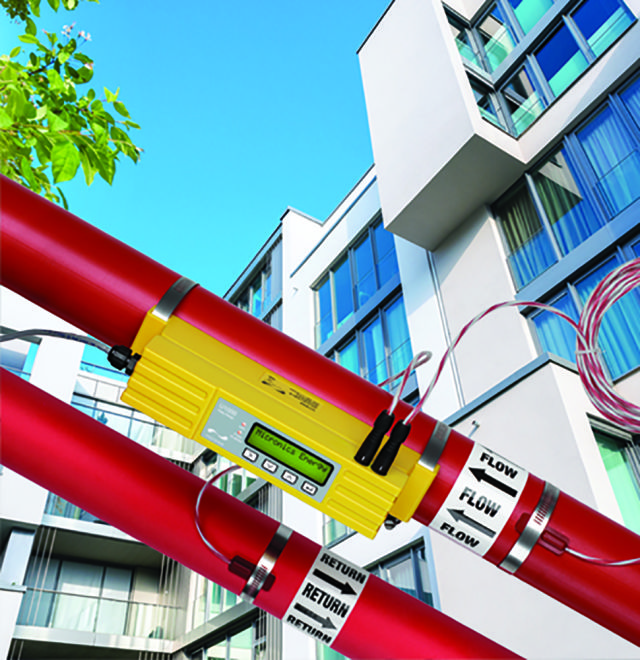 Energy Metering Management has installed 24 Micronics U1000 heat meters at Princes Dock in Liverpool.
The heat meters offer a rapid and effective heat measurement solution and installation costs are minimal because the system does not need to be drained down or pipes cut into. This also means that ongoing servicing costs are kept low because dry servicing is possible, a crucial consideration for the management at Princes Dock.
Chris Cunningham, energy metering manager for Energy Metering Management says: "I was familiar with invasive meters and we experienced faults with every single one so I was very pleased with the excellent results delivered by the Micronics units. I have also used 54 on another job and will certainly use them again."
The U1000 is a clamp-on, ultrasonic heat meter which can be used for energy management and billing applications in commercial, district or shared heating or cooling systems. This thermal, heat/energy meter uses ultrasound to measure flow rate and PT100 temperature sensors to measure flow and return temperatures. It is simple to install by connecting power and entering the pipe inside diameter, adjusting the sensors and clamping on the pipe.
Related links:
Related articles: