Immigration policy is 'opportunity' says ECA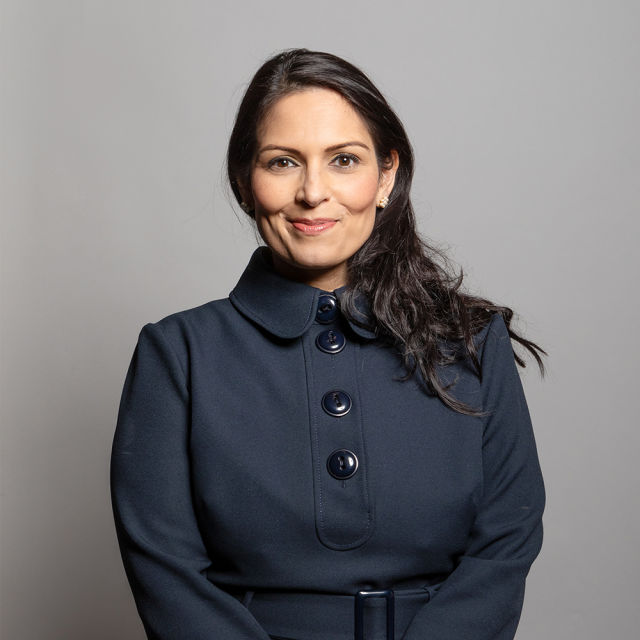 The ECA says that an end to easy employment of foreign workers is an opportunity to train a UK workforce.
From January 1st 2021 the UK will put an end to free movement of EU citizens to "reassert control of our borders and restore public trust", according to the Home Secretary Priti Patel.
A Home Office statement confirmed there would be no specific route for low-skilled workers. A number of employers across construction-related trades have expressed concern about potential skills shortages. However, the electrical industry trade body ECA said this presented both an opportunity and a challenge.
"For too long, the sector has relied on low-skilled overseas labour as a sticking plaster, masking its neglect of training and investment," said director of employment and skills Andrew Eldred.
"Each year thousands of young people and career-changers languish on full-time college construction courses because they can't find an apprenticeship, and struggle to win steady employment afterwards. Many eventually give up. Claims by some industry leaders that a potential workforce can't be sourced locally just won't wash."
Related links:
Related articles: