Crystal to host the CSA 2020 conference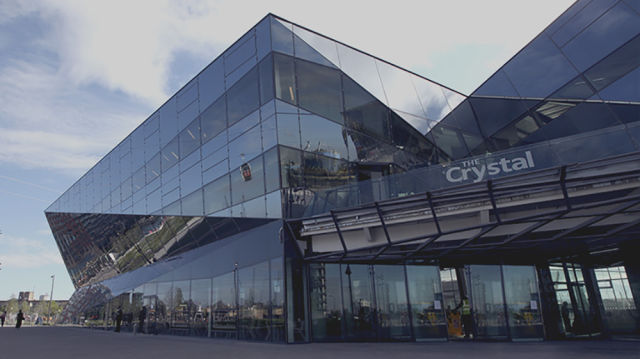 The first CSA conference takes place on 31st March at The Crystal in London.
The first Making Buildings Work conference organised by the Commissioning Specialists Association (CSA) will take place at The Crystal in London on March 31. See www.csa-conference.co.uk.
It is supported by Ashford Environmental Services and Media Control and includes a discussion and networking area where delegates can engage with product and service providers.
The conference will promote the importance of commissioning being considered at the very outset of any project and on through design, planning and installation. It will feature speakers from across the construction, building services and commissioning sectors.
CSA chairman Mark Todd said the event would provide "valuable insight into the correct way to design, plan and install building services to ensure optimum best practice and in turn a successful commissioning phase, leading to a correctly working building".
Related links:
Related articles: