Public sector jobs paid 'alarmingly late'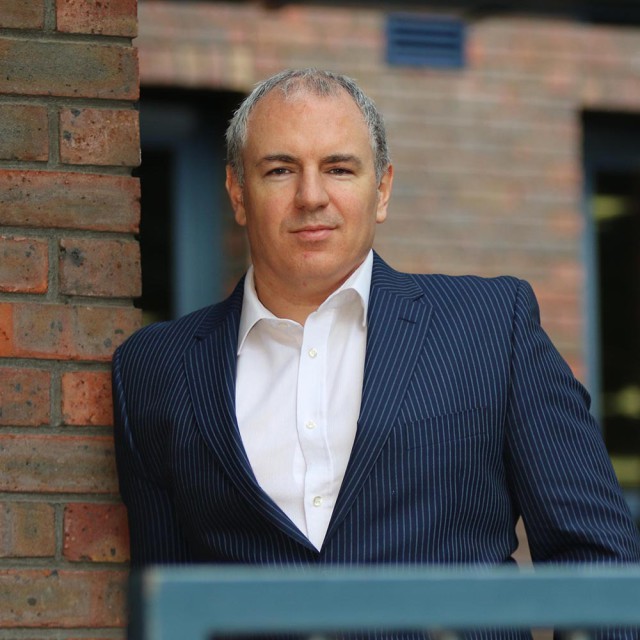 The latest quarterly sector-wide Building Engineering Business Survey, sponsored by Scolmore, shows that payment conditions in the industry remain poor, with the majority of public sector work being paid for after more than 30 days
The survey, which included data from leading industry trade bodies ECA, BESA, SELECT and SNIPEF, found that, in Q4 2019, 65% of direct public sector and 84% of indirect public sector jobs were paid for after more than 30 days.
Around half (49%) of respondents said that, in their organisation's public sector work, clients typically inserted under-30-day payment clauses. Ensuring payment within this timeframe is mandated under public sector payment rules.
ECA director of Legal & Business Rob Driscoll says: "It is hugely disappointing that, after all the great progress made by public sector in integrating payment initiatives, and in the face of challenges like Brexit, flooding, Coronavirus, IR35 and Reverse VAT, Government are unable to ensure their own payment data meets basic legal compliance obligations."
In addition to consistent late payment, the survey also showed that 64% of respondents were facing cash retentions.
BESA director of Legal & Commercial Debbie Petford comments: "In Q4 the industry once again demonstrated its resilience but as we face more turbulent economic headwinds from unexpected shocks like the Coronavirus, construction SMEs should be shielded from unnecessary burdens like systemic late payment or the abuse of cash retentions.
"The Government must prioritise establishing a retentions deposit scheme and ensure the public sector leads by example through mandatory prompt payment."
Alan Wilson, SELECT managing director, adds: "We have been carrying out extensive lobbying amongst members of the Scottish Parliament to encourage them to support legislation to ring-fence retention monies. This culminated in a recent Scottish Government consultation that both SELECT and its Members participated in.
"Our message was clear: Cash retentions must be put in a ring-fenced account or scheme. In this way we are more likely to see the end of a 200-year-old measure that's been abused to the detriment of small firms which often wait years to get retentions released."
Related links:
Related articles: