Titon develops the Ultimate® dMEV fan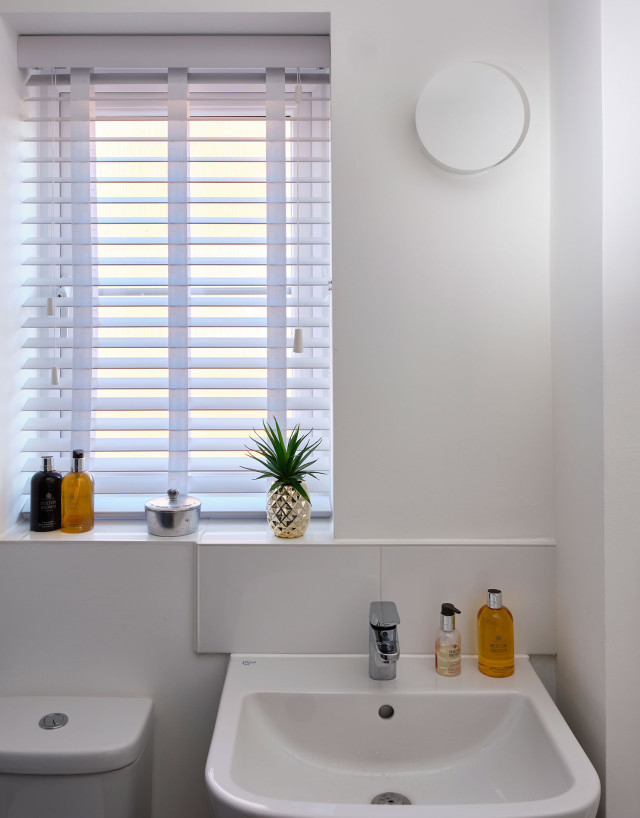 Titon are pleased to announce the release of a new revolutionary dMEV that ticks all the right boxes. 
The new Titon Ultimate™ dMEV is a constant flow fan that has been specifically designed to exceed ventilation demands, but meets current and proposed legislation.
The high performing Titon Ultimate™ dMEV is an ultra-quiet low-profile fan, which is suitable for new build or refurbishment projects.  It has a one fan fits all solution and is ideal for bathrooms, kitchens and utility room applications.
With adjustable continuous and boost speed settings available, the Titon Ultimate™ dMEV utilises an efficient DC motor and incorporates a uniquely designed impeller/guide vane combination to produce high flow rates and pressure.
The humidity version is the perfect solution for homeowners who want to make sure that mould and condensation are not a constant problem. The Titon Ultimate™ dMEV is easy to maintain, simple to monitor using its unique relative humidity data logging facility and can be commissioned in minutes.
Lee Caulfield – UK Ventilation Systems Sales Director commented; "The development of the Titon Ultimate™ dMEV was a result of listening to our customers' requirements and needs, whilst looking at current and proposed legislation.  With ventilation at the forefront more than ever, it was important to make sure that Titon could offer a high quality product that is reliable and efficient going forward."
The Titon Ultimate™ dMEV has exceptionally low specific fan power down to 0.11 W/l/s and offers outstanding sounds levels of 10 dB(A), whilst meeting stringent newly proposed 20 Pa back pressure requirements. 
Available in three versions; standard, humidity and humidity control with data logging, the Titon Ultimate™ dMEV is perfect at fighting condensation and mould issues within a home.
Available in the UK and Europe, the new Titon Ultimate™ dMEV is effective at reducing pollutants in the home and improving indoor air quality (IAQ), helping to combat the risk of Toxic Home Syndrome.
Related links:
Related articles: