New report outlines path towards decarbonisation for the off-grid manufacturing sector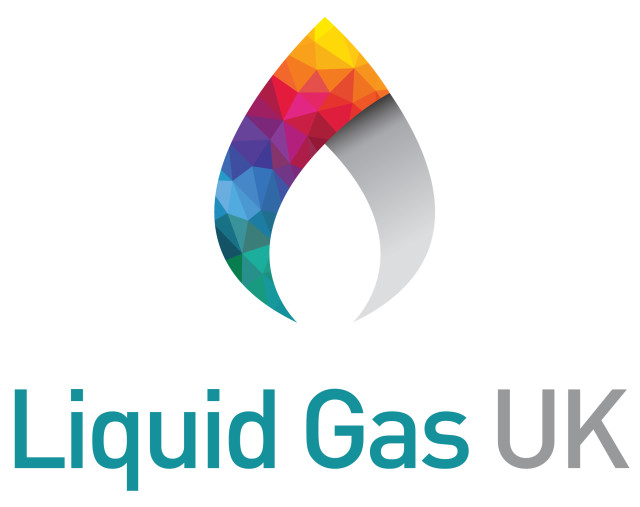 A new report released by Liquid Gas UK (LGUK), the trade association for the LPG industry in the UK, outlines the route to decarbonising manufacturing off-grid businesses using LPG and bioLPG. 
The report found that LPG and bioLPG have the potential to replace one-third of all the coal and oil currently used to heat non-domestic buildings as well as for industrial processing, saving 3.5million tones of CO2 - equivalent of taking over 240,000 cars off the road.
LGUK's latest report highlights how there are an estimated 62,000 non-domestic buildings off the gas grid that are being heated by oil, coal or LPG.  It explored a range of options toward decarbonising off-grid non-domestic buildings and found that 100% electrification through heat pumps was not a credible option for off-grid buildings as around half (48%) of all non-domestic retail businesses were built before 1919 and lacked thermal insulation to ensure sufficient heating.
With thousands of businesses facing tough years ahead of them as they recover from the impact of Coronavirus, the cost of decarbonising their business will increasingly become a challenge. The cost of a commercial air source heat pump would on average cost a business £14,000 while a commercial LPG boiler is around £4,300.
The report also found that while both biomass and bioLPG boilers emit low levels of CO2, air quality damage costs are 24 times worse when using biomass than when compared to LPG or bioLPG. The application of biomass on this scale would result in a cost damage of £730m, compared to just £30m for LPG and bioLPG. Based on a lifetime modelling study if the fuels were used in a distillery, biomass would produce 250 times more Particulate Matter 2.5 and 60% more Nitrogen Oxide than LPG and bioLPG.