Business Community Helps Get People Back into Work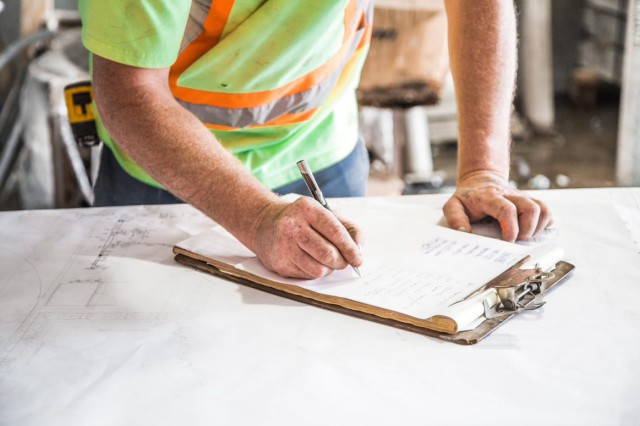 As the number of people unemployed in the UK is likely to reach 2.6 million in the middle of 2021 due to the ongoing Covid pandemic, the business community tool BBX UK has teamed up with Hampshire Training and Assessments (HTAA) to offer 20 candidates training courses to get them fully qualified and back into work across a variety of trade sectors.
John Attridge, CEO of BBX UK says: "We understand it's a difficult time at the moment for those out of work, whether you're on furlough, unemployed or looking for a career change. We want to help get people back to work and by teaming up with HTAA we've found a solution for those who can't afford courses or qualifications."
This isn't the first time HTAA has supported getting people back into work, having helped a homeless man in 2017 who used to be a gas engineer retrain and gain his qualifications free of charge. HTAA not only train people to becoming fully certified in their chosen sector, but also give a helping hand to those wanting to set up their own businesses, providing ongoing support and introducing them to suppliers.
As part of this campaign, BBX UK will also be there to help cover some of the business set up costs such as branding and website design, marketing, and accounting.
Related links: