New industry research to address net zero skills challenge in engineering services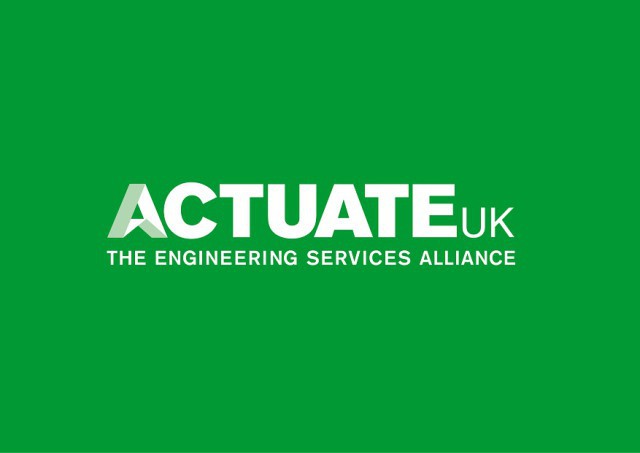 Engineering services alliance Actuate UK is working with Energy Systems Catapult (ESC) – an independent, not for profit, centre of excellence for energy systems innovation and transformation for net zero - on a strategy to boost the creation of a skilled workforce that will play a central role in reducing emissions from the built environment and deliver on the government carbon targets.
The built environment is responsible for more than 40% of all carbon emissions and skills shortages in key engineering professions can threaten to derail the UK's plans for decarbonising buildings and preparing the UK for a net zero economy. Moreover, the net zero challenge will require the sector to look to people with IT/digital, creative, energy systems, and Artificial Intelligence skills, as well as more 'traditional' engineering.
These are the issues to be tackled by this new strategic research project, funded by the Engineering Services Training Trust Ltd (ESTTL), with the outcomes to be shared with partner industry organisations in the umbrella body Actuate UK so the improved understanding and training innovations can benefit the whole engineering services sector. The research will also seek to quantify the benefits to business from having well-trained, competent people, and the business case for companies to be involved in skills development.
The ESC has been working on understanding the skills needed to address the transition to net zero for more than two years. It has reviewed the work of the industry and of academics, and has had regular communication with the government and the Institute for Apprenticeships and Technical Education.  This has allowed it to develop a comprehensive picture of the challenges, and to better understand the competencies required.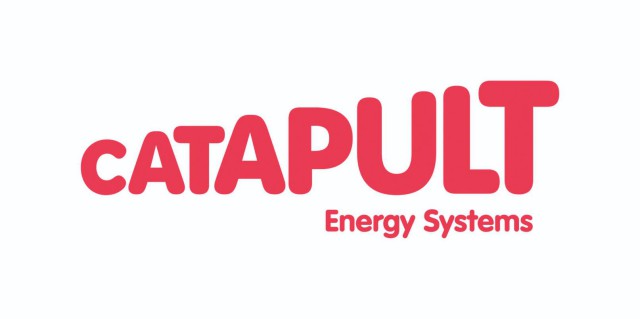 It aims to bring all this knowledge to bear on this project and has set in motion a process of first defining the causes of the problem and then working with stakeholders to trial potential solutions. Key considerations include securing the buy-in of stakeholders by ensuring the commercial and technical feasibility of its ideas leading to better training and recruitment outcomes.
Related links:
Related articles: