Moving from concept to reality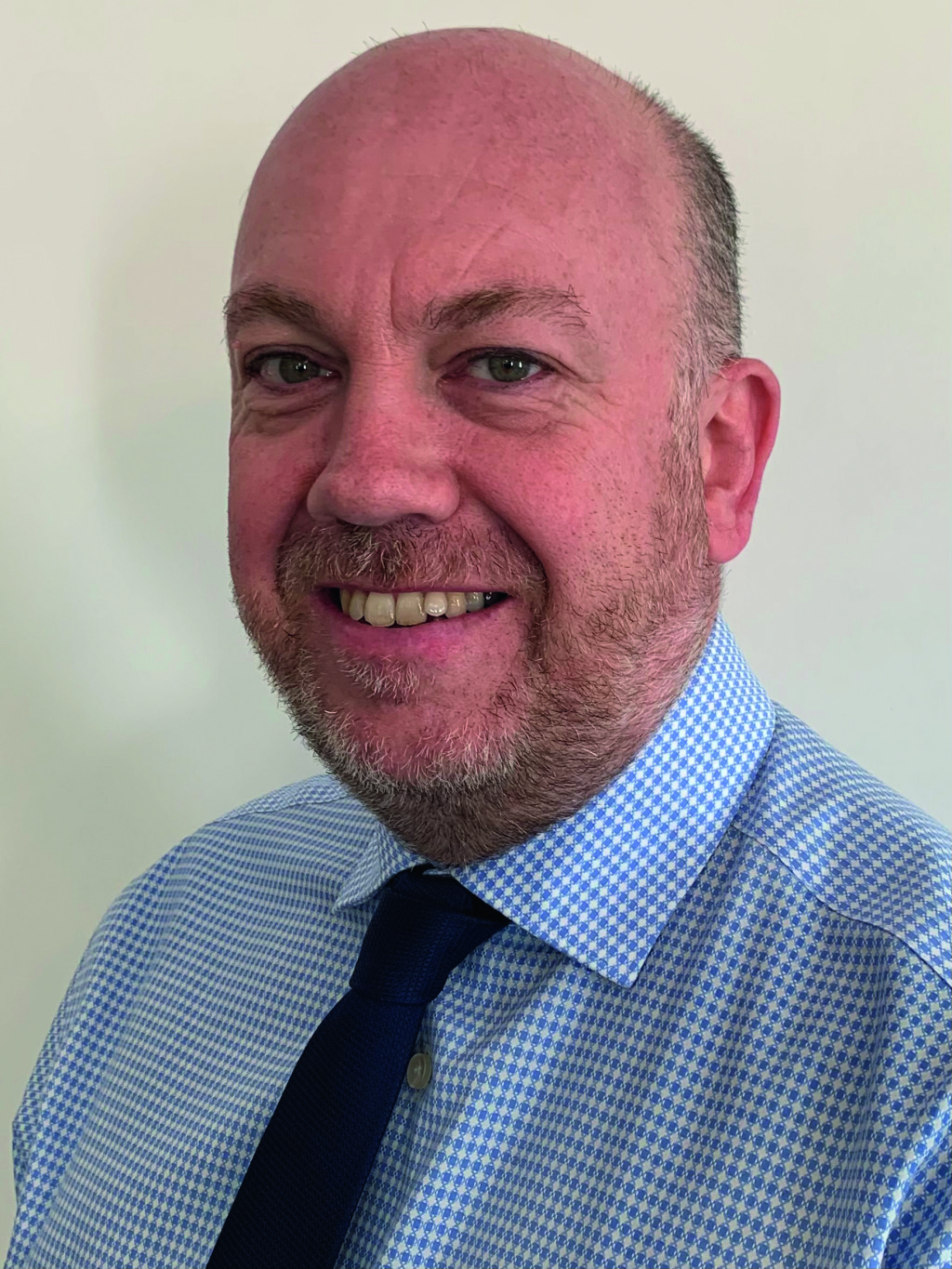 'Smart Buildings' are no longer something that simply conjures images out of science fiction movies, says Mark Sutcliffe of Lorne Stewart.
We are well past proving the concept. Today, while exact definitions may vary somewhat depending on who you speak to, it's generally accepted that a smart building is a structure that uses technology to enable efficient and economical use of resources in the aim of creating spaces that support the safety and wellbeing of its users as well as the operational output of the organisations within the structure.
Although there are debates as to what and how much technology is needed to make a building 'smart', there can be no denying that these structures and their respective solutions impact many aspects of our home and working lives, from giving us the ability to control our central heating and lighting remotely to tracking how space is used inside offices. 
What's more, the extent to which these solutions are embedded into society is only going to intensify. Worth around $80 billion in 2022, the global market for smart buildings is set to quadruple in size to well over $320 billion by 2029, growing at a rate of more than 22% a year. 
Boost in demand
Several factors are at play which explain the boost in demand for smart building solutions.
Take the covid pandemic and return to the workplace following periods of lockdown as an example. The reopening of commercial buildings has fuelled a surge in demand for smart technologies designed to create safe working environments. These include solutions to manage regular cleaning and sanitisation, proper ventilation, smart entry control, temperature and air quality measuring, and space optimisation. Additionally, as more people adopt a hybrid working model, technology has enabled organisations to monitor how it's spaced is utilised throughout the working week, allowing organisations to begin to re-size their commercial estate according to demand.
At the same time, businesses are realising several key operational benefits of going smart. For example, control systems that oversee crucial building operations such as heating, ventilation and air conditioning (HVAC), as well as lighting and security, are offering the opportunity to lower costs, improve ESG credentials, support a healthier workplace and enhance occupant safety.
Achieving more with less
Ultimately, businesses are being attracted to smart building solutions because they enable them to achieve more with less by leveraging automated, data-driven insights to make smarter decisions across a host of operational areas, including cleaning and asset upkeep. And in the context of the current inflation economic environment and an acute labour crisis facing sectors such as facilities management, the role of technology is demonstrably important to viable building operations.
Another key factor is that such technologies are becoming more accessible, both in terms of cost to implement and the fact they are becoming normalised among the people working in and around them. As I referred to at the beginning, the Sci-Fi reaction to smart buildings is dissipating as more and more people realise that these solutions are not about a desire to oversee people in the work environment to assert control.
An example here is monitoring office use via desk sensors. Once, this may have appeared worrying to employees who feared being monitored by their employer – however, with communication around the key operational, safety and environmental benefits associated with these solutions vastly improved, acceptance has never been higher.
Sensors are the key to going smart
Indeed, many building management teams will already be utilising some kind of Building Management System (BMS) and/or Building Information Modelling (BIM) solution. Further, others will be leveraging computer aided facilities management (CAFM) tools which enable facility managers to plan, execute and monitor all activities that might fall under their remit, including reactive and planned (preventative) maintenance, space optimisation and management, room booking and a range of other building user services.
Whatever the formation of building blocks and software platforms in place, to truly go smart organisations need to fuel these systems and applications with data that is, as much as possible, in real time.
Internet of Things (IoT)_-enabled sensors hold the key to this. By installing data sensor technology across key assets within buildings, managers can instantly extract real-time data on key elements of building performance – from room occupancy, air quality and temperature to waste management, energy usage and natural light coverage.
This information can unlock a range of major benefits. For example, real-time information on occupancy, temperature and humidity can enable facilities teams to adjust air conditioning and heating systems in rooms as and when they are needed, both saving energy and ensuring that optimal conditions are in place when the space is being used.
Air quality is another hugely important building performance metric. Here, sensors can detect levels of carbon dioxide and other toxins in particular spaces, the data being used to determine whether ventilation methods are effective or if other remedial steps need to be taken.
Keep the future in mind
IoT and technology can also enable more radical ways of delivering maintenance in buildings. In a world where engineer resources are growing scarce, it is becoming clear that reducing the workload on engineers is one of the solutions the facilities management industry must adopt to address this issue. One of the ways to achieve this is through Condition Based Maintenance (CBM). This concept sees the maintenance of smart assets being undertaken based on condition and the actual time that the asset is in use, rather than on a cyclical basis. CBM reduces the time engineers need to carry out planned maintenance, reduces cost and can also improve the effectiveness of an asset.
Retrofitting must be ramped up
It is also important to note that any building can become smart. While modern constructs and new builds are naturally being designed with smart technology in mind, key smart building technologies such as sensors and their accompanying Wi-Fi networks can be retrofitted into older assets.
If the UK is to meet its net zero objectives, retrofitting and decarbonising the current building stock is non-negotiable.
The built environment is commonly accepted to account for around 40% of our carbon footprint, with most that falling under operational carbon – in other words, the emissions associated with operating the building after it has been constructed. Add in the fact that 80% of the buildings that will be standing in 2050 are already built, and the need to press ahead with retrofitting becomes all the clearer.
Crucially, the process need not break the bank. Companies can start small with a few sensors focusing on a particular asset or metric to prove the concept before moving onto a wider rollout and benefitting from economies of scale.
Don't forget about people 
While technology holds the key to unlocking the benefits of smart buildings, organisations must bring colleagues on this journey too.
Automating processes and incorporating new technologies to transform how things are done has, throughout history, been met with an inevitable sense of resistance. Indeed, human nature makes us cautious about change, especially if the connotations are perceived to be negative.
Companies therefore have an obligation to involve and listen to employees during major periods of change such as those brought about by retrofitting smart technologies into the workplace. In this instance, far from instilling concerns, smart technologies have the potential to greatly enhance the employee experience.
This needs to be communicated properly. Yes, we are enabling more to be done with less and are seeking to fill serious skills and labour gaps, but this is not about displacing people's jobs – on the contrary, there is a big opportunity to upskill and give people in the industry a digital leg-up. 
As a sector, facilities management is well overdue a transition into the 21st century, with technology being leveraged to alleviate pressure on colleagues and make the industry more appealing to the younger, tech-savvy generations that will be leading our field in the future. 
Mark Sutcliffe is CEO of Lorne Stewart Facilites Services
Related links:
Related articles: