Passivent's Aircool range provides a breath of fresh air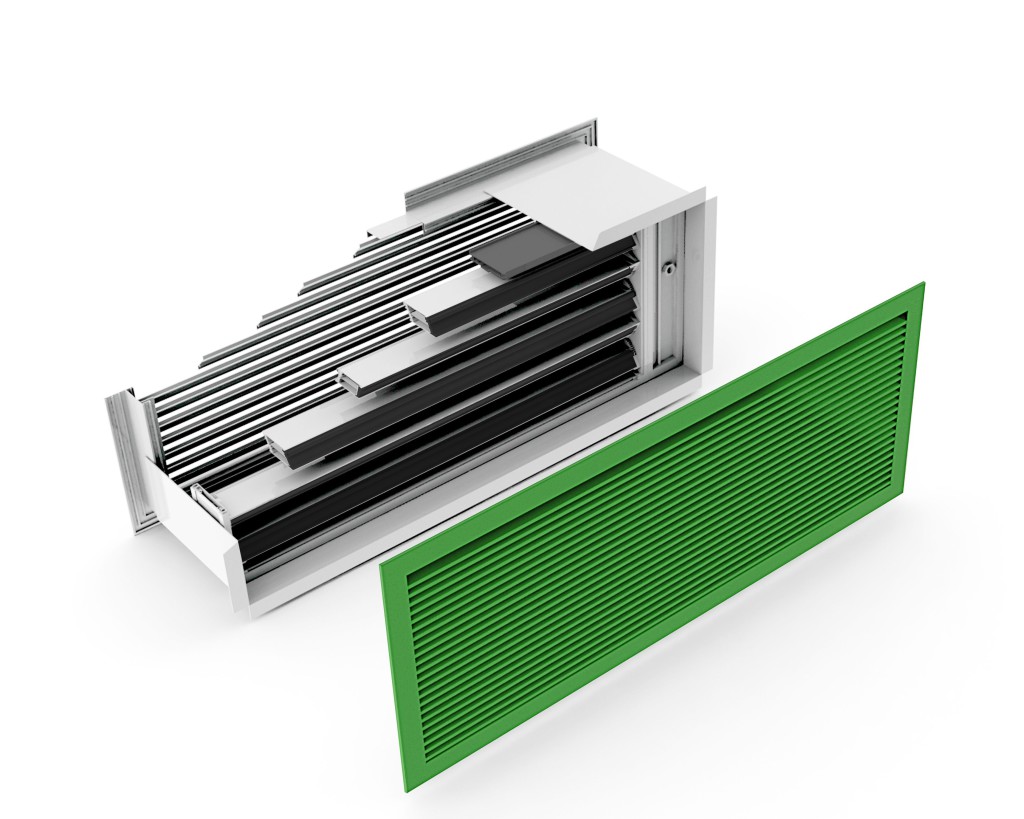 Passivent's comprehensive range of Aircool® wall and window ventilators offers solutions across a wide variety of sectors, providing controlled air intake and extract in natural ventilation systems to create healthy internal environments. 
The range comprises four core products to give specifiers the full spectrum of solutions. The Aircool works with all forms of wall construction, curtain walling and window profiles with the external weather louvre providing excellent weather protection and an insulated internal damper which minimises heat loss.
Passivent Aircool can form part of a natural or mechanical ventilation strategy and with its electrically-actuated low-voltage dampers, is virtually silent in operation. It is particularly suitable for use as part of a night cooling strategy, where daytime heat build-up is dissipated from the structure via the Aircool during the night, reducing the need for daytime cooling or air conditioning.
As well as the standard Passivent Aircool option, Passivent also offers an Acoustic Aircool® Ventilator with additional acoustic attenuation features plus its Thermal Aircool® Ventilator with a heater coil to temper the temperature of the fresh incoming air during cooler weather. The hybrid air-mixing variant - Hybrid Plus2 Aircool – combines the features of the Aircool with an innovative air tempering and mixing unit with three distinct operating modes to satisfy cool and warm conditions – passive, cooling and mixing. The Hybrid Plus2 Aircool meets BB101 (ventilation) and BB93 (acoustics) for use in the education sector, but is equally suited to general commercial applications as well as modular construction.
The whole range is manufactured by Passivent to ISO 9001, and has been rigorously tested to ensure it provides superior thermal insulation and excellent airtightness as well as meeting weather resistance requirements.
Passivent's experienced technical team can provide support with bulk airflow calculations or thermal modelling and all products within the range are available as BIM objects.
Related links:
Related articles: