New additions of 'safe to touch' radiators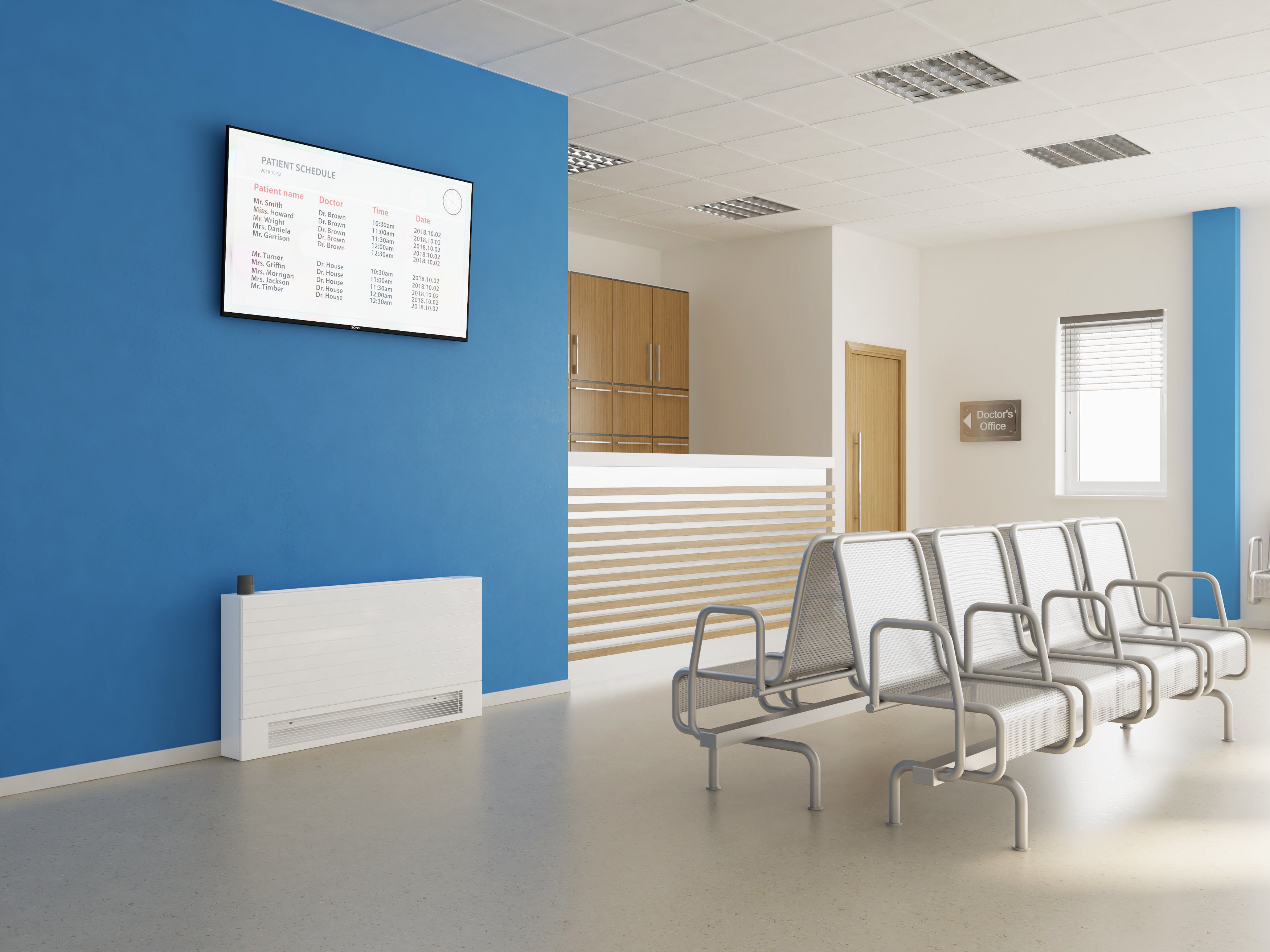 Low surface temperature (LST) radiators are increasingly being specified for buildings used by vulnerable people. They offer an important and safe form of heat that is popular in both domestic and commercial use.
They are particularly useful for nursing and care homes; in sheltered housing and general needs housing where younger or older tenants live; and a wide range of commercial properties, such as the education and healthcare marketplaces.
LST radiators comply with the strict requirements of the NHS Guidance Note for 'Safe hot water and surface temperature' and can be installed in commercial and public buildings running heating systems with total public safety assured.
Stelrad is a leading supplier of LST radiators in the UK and has recently released two new additions to its already extensive range. Their LST Standard Deco and LST iPlus Deco design both feature popular Deco horizontal lined fascia to make the casings for the radiators more aesthetically pleasing.
Casing surrounding the radiator allows the heat to convect in the normal way, whilst ensuring that the casing at no time exceeds 43 degrees C. Stelrad LST radiators also include casing that cover the radiator but also the incoming pipework making sure all the heated surfaces are concealed and that any exposed surfaces stay at a safe temperature. They also come with tamper proof casings so that the safety of the radiator cannot be compromised.
Head of marketing at Stelrad, Chris Harvey says: "LSTs are the safe solution in hospitals, care and nursing homes, doctors and dentists' surgeries as well as universities, colleges, schools and nurseries."
"The addition of the Deco fascias is a response to demand from customers to have a designer look version of these popular but functional radiators and we were happy to respond to this. They are now in stock and can be delivered within 72 hours of order."
Related links:
Related articles: