Rehau videos show district heating skill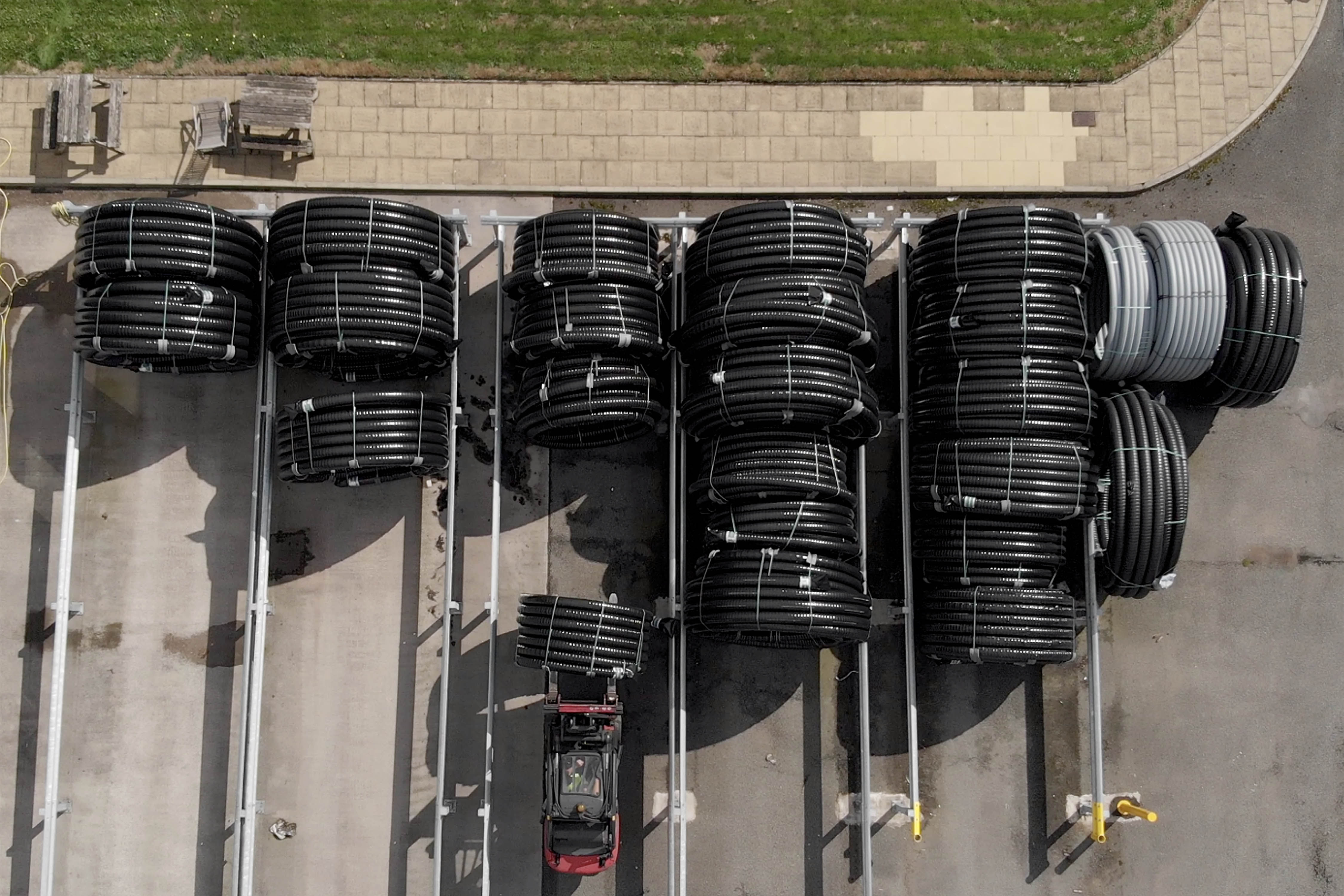 Rehau is set to release five new videos demonstrating the various benefits provided by its District Heating division.
The videos will cover multiple aspects of heat networks, including: design, the product range, UK production, sales support and stock availability. Each aspect has different benefits, but all improve the experience, both for the consultant and contractor.
The design service offered by Rehau helps optimise customer's heat networks through addressing flow and return temperatures, pipe sizing, diversity, pipe routing, heat losses and BIM level 2 modelling. The video shows how the design team can support customers on large projects, providing the necessary advice when and where the client and consultant needs it.
A further film concentrates on the production element of the Rauvitherm product and is filmed on location in Blaenau in North Wales, where the pipe is manufactured. It explains how the pipe is innovatively constructed for high flexibility making it suitable for use in district heating, biogas, biomass and heat pump applications. It is the only PE-Xa district heating pipe made in the UK, which has reduced carbon emissions for Rehaus's UK District Heating business by up to 29%.
Related links:
Related articles: