Rehau reaches high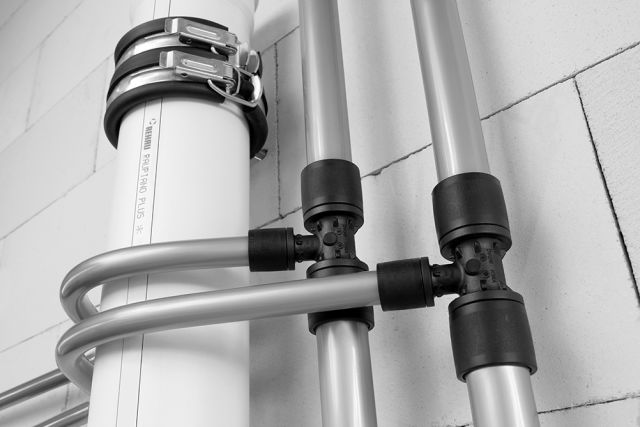 Pipework specialist Rehau will be exhibiting a range of its products at the Tall Buildings Conference taking place in London on 30th April 2019.
The conference is set to explore the unique challenges that tall buildings present, from design through to construction, attracting developers, local authorities, architects, investors and planners. The event will also showcase innovative design and building technology in the UK high rise sector and offer attendees the chance to discuss emerging trends.
This year Rehau will be exhibiting a range of its products that are perfectly engineered for tall buildings, including the Rautitan and Raupiano pipework products and the new Smart Plumbing Manifold.
An ideal alternative solution for large multi-occupancy or commercial projects to traditional materials is the flexible PE-Xa Rautitan heating and plumbing system, which delivers on durability, corrosion resistance and ease of installation. It is fully WRAS-certified as it is hygienic for drinking water and its smooth surface prevents deposits forming while cavity-free impermeable joints eliminate the risk of microbial contamination. Rautitan is also suitable for radiator connections and can be used for installations through the floor, skirting board or wall.
Rehau will also be featuring its brand-new acoustic soil and waste solution – Raupiano, which launched in September 2018. The product offers excellent 17dB acoustic performance, 120-minute fire protection, high chemical resistance and a 2 bar rated push-fit jointing system. These features make it an excellent choice for high-rise or multi-occupancy buildings.
Related links:
Related articles: