School leavers unprepared for technical careers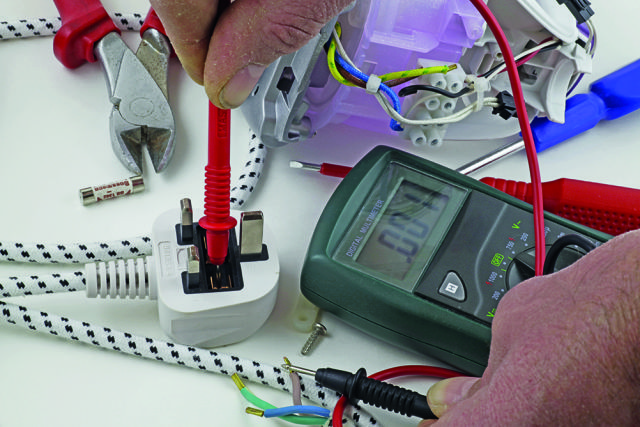 The ECA and other members of The Electrotechnical Skills Partnership (TESP) are launching a series of programmes to bring industry and education together. The move follows a report that highlights school leavers as poorly-prepared for careers in engineering or electrotechnical sectors.
The report is based on research carried out by The Electrotechnical Skills Partnership (TESP).
Over half (52%) of employers said that unsatisfactory attitudes and behaviours are the biggest barrier to the recruitment of apprentices. In addition, employers cited a lack of knowledge and qualifications among candidates, and a general shortage of good-quality applicants, as being factors in their inability to bring in the people they need.
ECA Director of Employment and Skills Andrew Eldred says: "Clearly this gap between employers and education is undesirable and unsustainable. All too often technical apprenticeships are being misrepresented as entry-level courses for low-paying jobs. More employers need to get into our schools, so that apprenticeships in our sector are recognised for what they really are: a potential gateway to a rewarding, diverse and well-paid career."
Some employers express concerns that schools do not teach young people basic electrical principles in their physics lessons. Some believe that the lack of practical electrics and electrical theory may be a result of the pupils being encouraged to pursue academic routes.
The skills employers said are most lacking in younger recruits include:
• Oral and written English communication
• Basic maths skills
• Work ethic and motivation
• Soft skills (such as basic timekeeping)
Almost half (45%) of employers in the sector believe that greater promotion of electrotechnical careers in schools is essential to tackling skill shortages and recruitment problems.
The programmes organised by TESP will include further enhancements to the Electrical Careers website; support for direct engagement between employers and local schools; promotion of work placement and work experience opportunities; and, greater encouragement for industry insiders to consider becoming part-time assessors or lecturers.
Picture credit: Shutterstock/Richard Z
Related links:
Related articles: