Grundfos preps for Wimbledon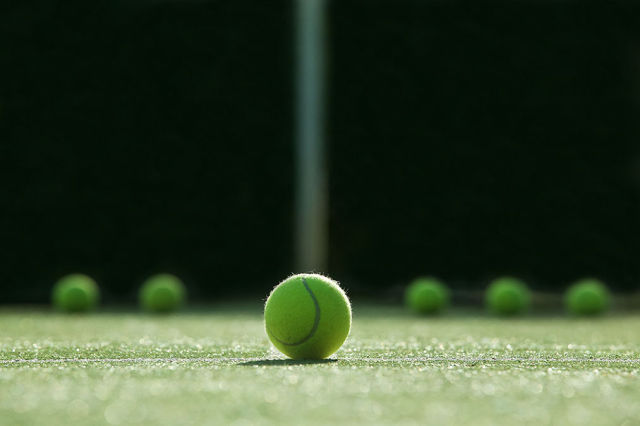 Wimbledon is the oldest tennis tournament in the world and is the only major that is played on grass. Each year a staggering 1 billion people follow the action and with around 500,000 people attending, this makes it one of the largest annual sporting events in Europe.
Such a massive undertaking relies on many hidden heroes such as a wide range of pumps that are involved in the various processes. These include heating and cooling requirements, primary and secondary hot and cold-water needs; a range of pressurisation units and multiple booster sets; along with the relevant control panels all of which are linked to a building management system.
Another challenge for a UK venue is the weather and to ensure continuity of play, Court No 1 has been reconfigured and has recently had a retractable roof fitted at a cost of £70m. The pump solution to support this revamp has included 48 Grundfos Unilift drainage pumps. Their role is to quickly and effectively remove any excess water that can be caused by torrential rain. In addition, a range of other circulators, booster sets, plus many ancillary pump items will all support the latest chapter in the ongoing Wimbledon Master Plan.
Grundfos is delighted to continue to play their role in serving up pump systems to support this truly iconic venue.
Related links:
Related articles: