BESA launches vent hygiene safety scheme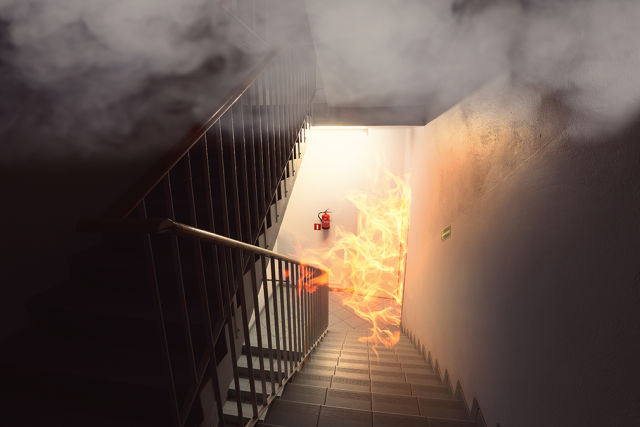 BESA has launched a scheme to allow ventilation hygiene specialists demonstrate competence as part of an industry-wide campaign to improve safety in buildings.
The scheme is operated by BESCA, the UKAS-accredited certification arm of BESA. The Ventilation Hygiene Elite (VHE) scheme is based on BESA's established specification and guide to good practice, TR19. BESCA will audit firms' work to ensure standards are maintained and manage a database of post-clean reports.
With building owners, operators and insurers becoming more aware of the fire risks posed by poorly-cleaned and maintained systems, there has been growing demand for a robust process to verify the quality of cleaning, particularly of grease extract systems used by commercial systems.
The reports produced by BESCA will provide an audit trail for VHE-member firms, their clients and insurers. BESCA will also be carrying out ongoing surveillance of each registrant to confirm continuing compliance. This includes ensuring that all staff undertake recognised training and have reached the right level of competence under TR19.
BESCA said the recent fire in the Aldgate area of London, which gutted a restaurant and damaged the flats above, was a timely reminder of the importance of kitchen extract systems, in particular, being cleaned to a high standard. The fire, which was caused by an unattended charcoal grill, spread rapidly through the ventilation system.
A London Fire Brigade spokesperson said the incident highlighted why restaurant and take away owners "should always take care to make sure their extraction systems are kept clean as a build-up of fat and grease within the filters can lead to a fire".
Picture credit: Shutterstock/Ambrozinio
Related links:
Related articles: