Industry survey reflects cautiously optimistic mood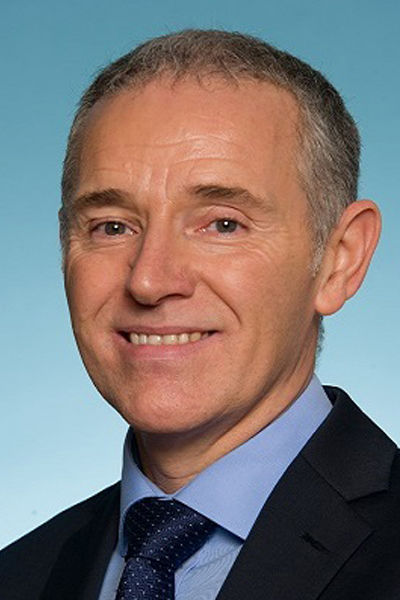 The latest sector-wide Building Engineering Business Survey, sponsored by Scolmore, shows that sector growth remained steady in the second quarter of 2019 in the face of rising costs and persistent payment issues. The survey received 497 responses from companies across the sector.
The survey, which included data from industry trade bodies ECA, BESA, SELECT and SNIPEF, found that 81% of businesses' turnover remained the same or increased in Q2 2019 (versus Q1 2019). And 18% reported their turnover had decreased. Outlook for Q3 suggests that 85% of businesses expect more or the same turnover compared to Q2.
Prompt payment remained a major challenge, with it taking over 30 days in 62 per cent of jobs in the public sector, in breach of regulations. This comes despite 56 per cent of businesses saying their clients promised below 30-day payment within contractual agreements.
ECA CEO Steve Bratt comments: "Businesses are continuing to show resilience in what is a challenging commercial environment, with increased costs and poor payment ongoing concerns. With the uncertainty of the Brexit impasse casting a shadow over industry, it's vital that the new Government injects some impetus by backing major infrastructure projects and ensuring prompt payment across the sector."
Overall, the engineering services sector is estimated to account for some 40 per cent of UK construction and maintenance turnover. ECA, BESA, SNIPEF and SELECT represent over 5,500 businesses across the entire UK, covering England, Scotland, Wales and Northern Ireland. Member businesses have a combined annual turnover of £12 billion, spanning building, infrastructure and maintenance activity.
Related articles: