Commissioning seminars for 2020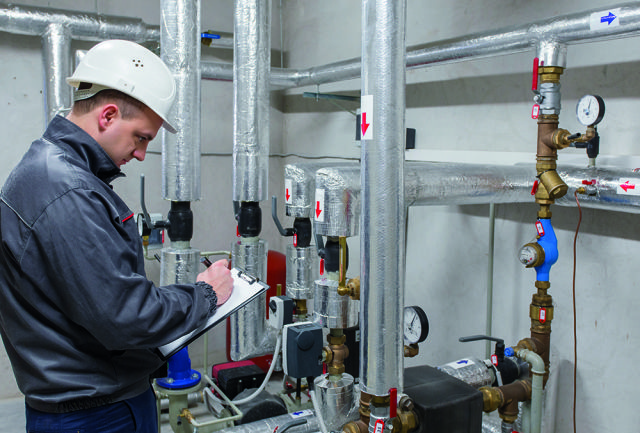 The Commissioning Specialists Association (CSA) will be hosting a series of seminars in 2020, with the first taking place at The Crystal Building in London on 31st March 2020.
The CSA is the UK's foremost authority on all matters 'commissioning' and has, as one of its key aims, the transfer of information and knowledge to the wider construction industry about the correct way to treat commissioning activities.
The series of seminars will be held under the title 'Making Buildings Work'. They are aimed at property developers and managers, architects, M&E consultants and contractors.
Well known speakers from the commissioning and construction industry will be providing an insight into the correct way to design, plan and install building services to ensure optimum best practice and in turn a successful commissioning phase, leading to an effective and efficient building.
To register interest, email the CSA office@csa.org.uk.
Related links:
Related articles: