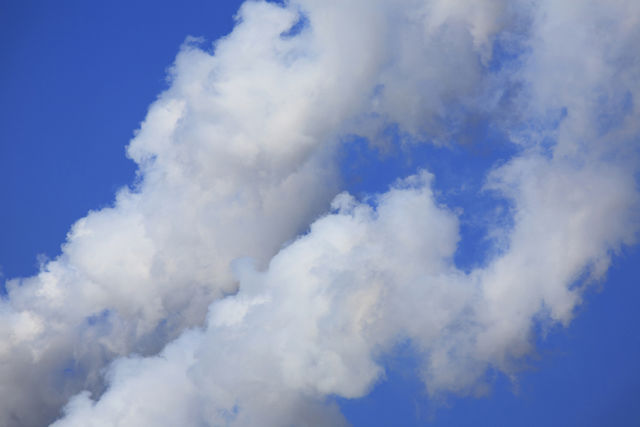 Sandy Damm takes a closer look at smoke detection and the best way to select and maintain your equipment.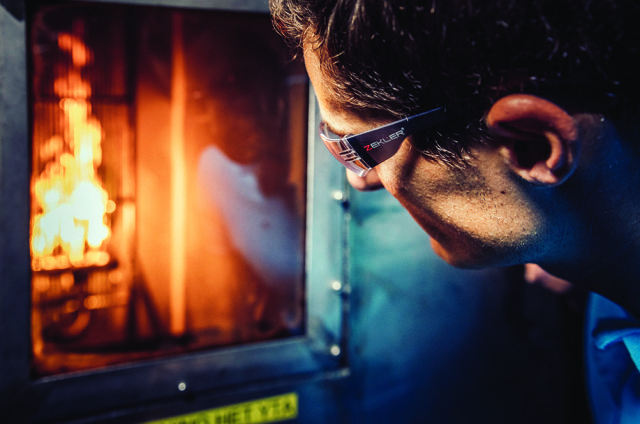 Dario Giordani explains how the Construction Products Regulation keeps cables safe from fire, and why it concerns everyone in the industry.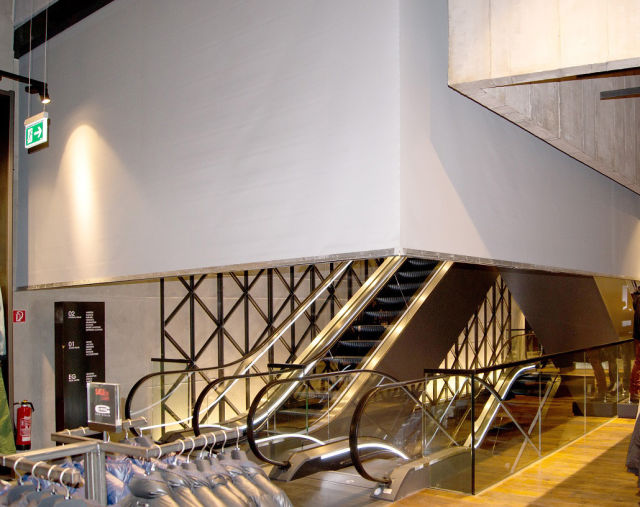 The crucial role of specification writing has been so severely downgraded that it is undermining building designs, according to David Fitzpatrick*.
---
---
---

LG supports fast-moving WeWork project
How LG Air Conditioning helped WeWork London achieve a fast project with great results.
Why we need an Office of Construction
Rudi Klein, chief executive of the SEC Group shares his vision of why we need an Office of Construction to help bring about much-needed change.